NTFs Regain Notoriety as Bitcoin Takes a Breather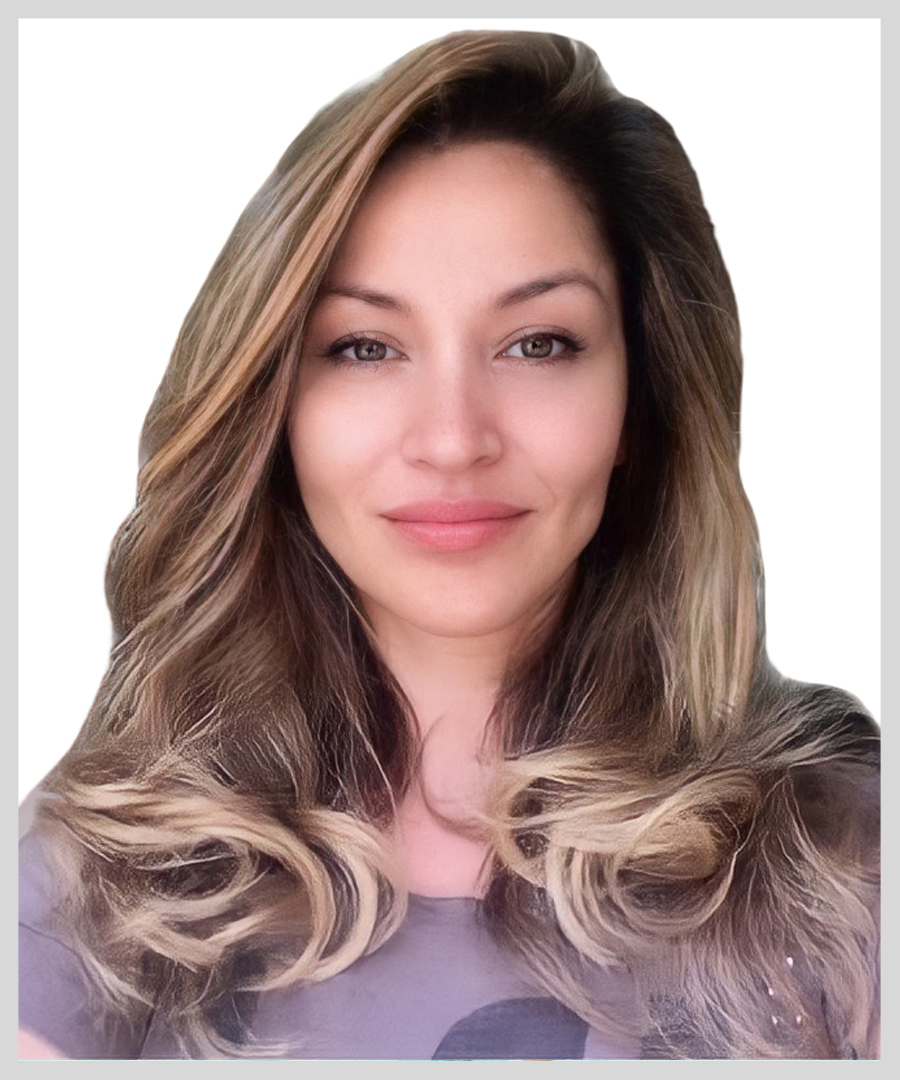 • Bitcoin (BTC, Tech/Adoption Grade "A-") has dropped below $40,000 because of the proposed U.S. infrastructure bill.

• Ethereum (ETH, Tech/Adoption Grade "A") is strong due to incoming London Fork.

• THORChain (RUNE) is up 100% in seven days.

• Bored Ape Yacht Club is going wild, together with some other non-fungible token (NFT) projects.
The price of Bitcoin failed to continue its rally after eight consecutive green days, stuttering near overhead resistance at $42,000.
It dropped by 4% to $39,683 today due to the U.S. infrastructure bill H.R.3684, the first draft of which was introduced to the Senate today. If left unchanged, this bill would create regulatory fog around the crypto industry — hence the negative price action.
Not helping was the news that Binance would wind down derivative products offerings across the European region. On top of that, the Malaysian Securities and Exchange Commission took enforcement actions against Binance for illegally operating in the country.
None of this negates the fundamental strength of Bitcoin. And after eight consecutive green days, a small pullback isn't unexpected. Still, it needs to break and hold above that magical $42,000 level in order to be considered truly bullish.
TradingView's BTC/USDT chart shows Bitcoin is still trading within the channel, taking a breather before it can try to break past resistance: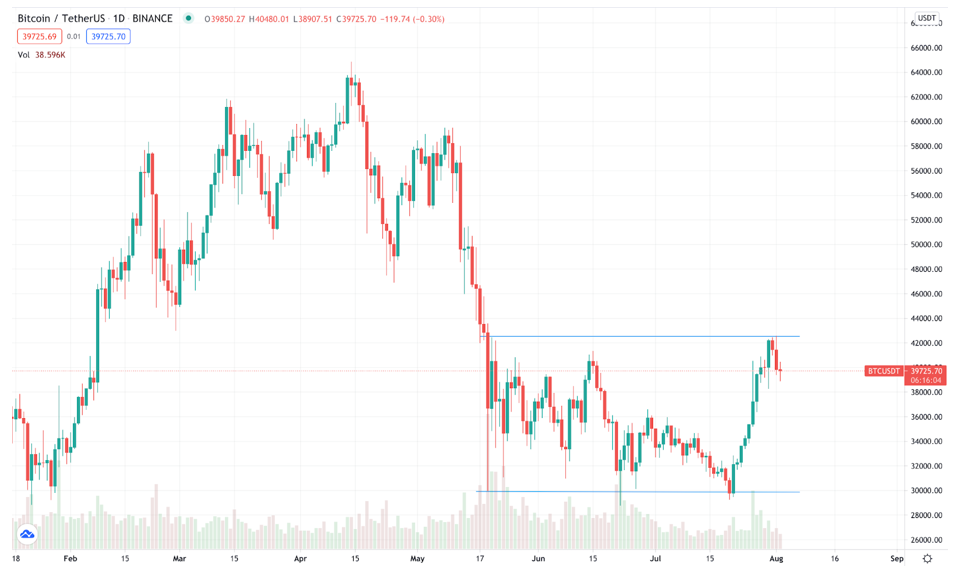 Ethereum, on the other hand, is rallying in anticipation of London Fork, its most regarded update in years. It recently was trading slightly in the green around $2,625.
It is left to be seen if Aug. 4 will be a "sell the news" moment ... or if ETH will continue to rally.
Other altcoins are showing mixed performance. THORChain, which has been hacked twice recently, is showing the greatest recovery. It rallied 100% in the last seven days.
The crypto community's obviously strong support is due to its unique mission of creating cross-chain liquidity. Broad sentiment is that short-term hardships will be overcome.
NFTs are the main stars of the day, though. Their trading volume shot through the roof in the last week, surpassing $300 million.
Bored Ape Yacht Club (BAYC) was one of the leaders behind the rally. BAYC is a collection of 10,000 unique Bored Ape NFTs — unique digital collectibles living on the Ethereum blockchain.
The price of floor monkeys (the cheapest NFTs) doubled in less than a month to around 8.2 ETH (over $20,000). You can also see a steep jump in the average price of Bored Apes in the last 48 hours in this Dune Analytics chart: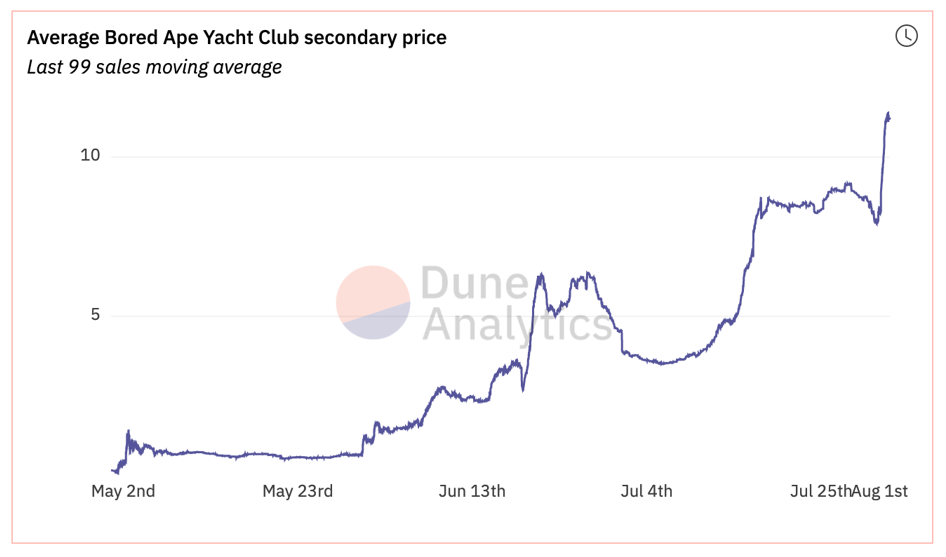 Some Bored Apes NFTs are offered on the OpenSea marketplace with incredibly high prices: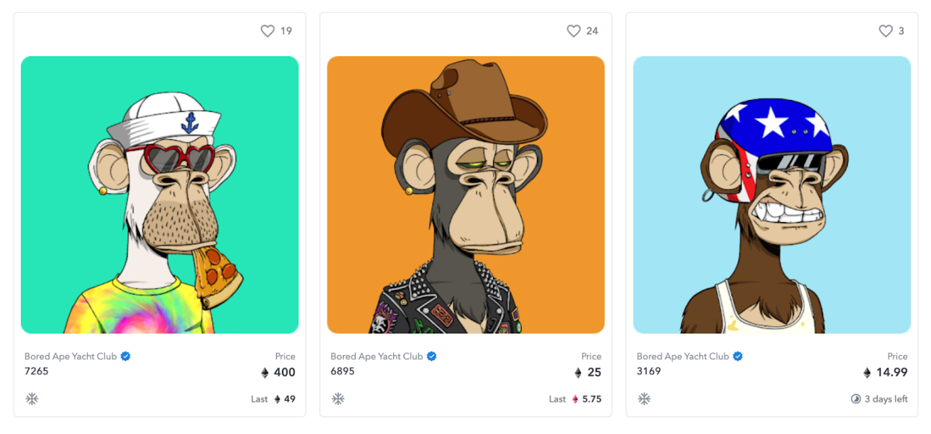 The average price of some other NFT projects (Cool Cat, Meetbit, etc.) has had steep jumps in the last 48 hours as well.
Notable News, Notes and Tweets
• Why the lack of clarity in the proposed U.S. infrastructure bill could be bad for crypto, according to crypto lawyer Jake Chervinsky.

• Crypto deals attract bigger players who push up prices, PricewaterhouseCoopers (PwC) says. Large venture capital firms and pension funds are coming in.

• Marathon, one of the largest Bitcoin miners in North America, just spent $120 million on 30,000 more Bitcoin mining machines.
What's Next
The Fear and Greed Index shows that market sentiment was "greedy" yesterday. It had to cool down to "neutral" today.
The date to watch is Aug. 4 — this Wednesday — and the launch of the London Hard Fork. Let's see how the market will react to it and if it can propel the index back into greedy territory.
The sector to watch is NFTs, though, as we might be nearing its next rally.
Best,
Marija