Smart Money Continues to Enter Crypto Even as Metrics Show Mixed Signals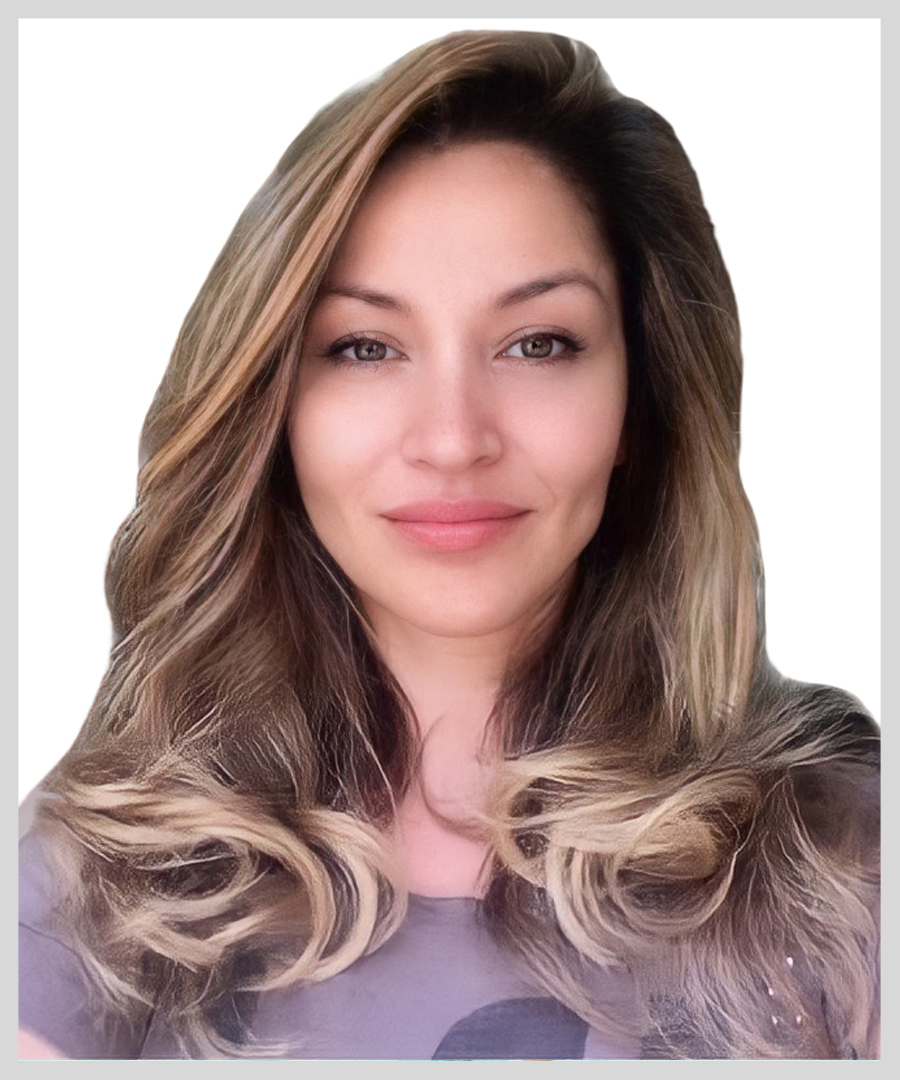 Bitcoin (BTC, Tech/Adoption Grade "A-") is still holding to around 15% gains in the aftermath of the bullish news from El Salvador.
While we're not out of the woods yet, Bitcoin's futures open interest is growing, with futures open interest in June up around 20%. This indicates that traders are becoming more bullish.
And it coincides with traders moving away from the "extreme fear zone," per the Fear and Greed Index. Even though it still showed fear, yesterday's sentiment was the most positive in the last 30 days.
The King of Crypto was trading at $38,835 at the time of writing, as can be seen on the daily Bitcoin/USDT TradingView chart: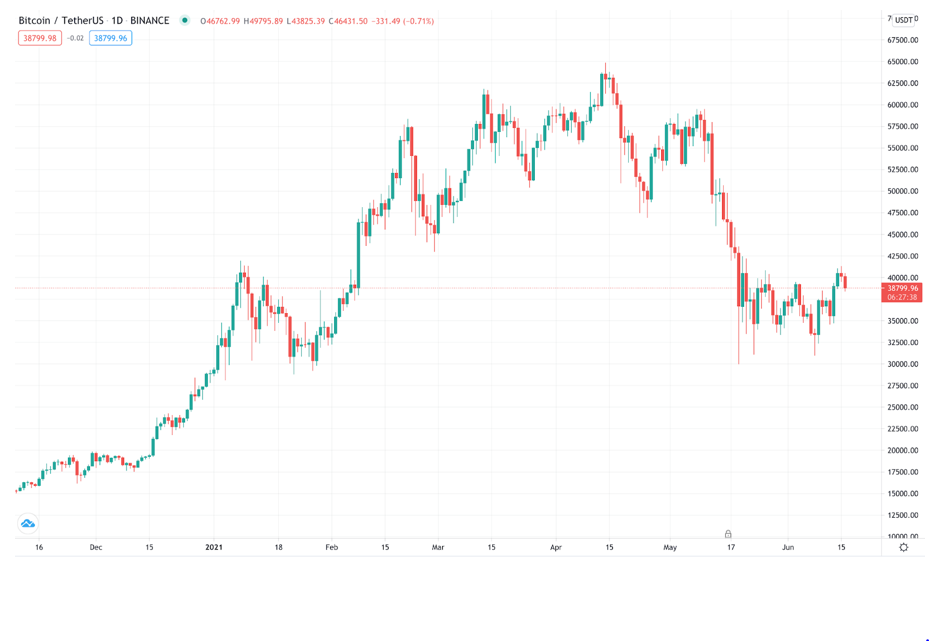 Bitcoin and Ethereum (ETH, Tech/Adoption Grade "A-") are currently cheaper to use than they were in the last six months due to the drop in their usage, which we can see from the number of active addresses and number of daily transactions.
Gas costs of swapping on decentralized exchanges (DEXes) have been as low as $2 to $3, while regular ETH transactions have fallen below 50 cents at certain parts of the day.
This is in stark contrast to the sky-high fees we saw prior to the May correction.
Regular site in the last few days. Source: GasNow
The drop in the number of transactions is due to the drop in interest, which naturally comes during price correction.
Google search interest for Bitcoin also halved since its peak a month ago. However, there has been increased interest in the last seven days:

It's important to remember that while the market may have cooled off over the past month, the fundamentals haven't changed. That's why we're starting to see mixed signals. Smart money has taken advantage of the broad weakness to continue to invest and expand their positions.
Just who has been dipping back into the crypto market? Well …


1. MicroStrategy Inc. (Nasdaq: MSTR) is about to buy another $1 billion of Bitcoin.

2. Funds led by Andreessen Horowitz have invested $314 million in Solana Labs (SOL) and received SOL tokens in return. Solana Labs will use the money to make the blockchain faster and expand its decentralized finance (DeFi) efforts.

3. Crypto index fund manager Bitwise Asset Management raised $70 million from some of the most famous Wall Street backers, such as Bridgewater Associates. Their aim is to build an enduring institution.

4. Decentralized margin exchange dYdX Trading Inc. raised $65 million in the last few days as investors are bullish on its use case.

5. Goldman Sachs Group Inc. (NYSE: GS) intends to offer options and futures on ETH in the coming months. Their clients see the recent dip as a good entry point to start trading crypto, according to Goldman CEO David Solomon. Goldman has also invested in a couple of crypto companies.
"Institutional adoption will continue," says Goldman's head of digital assets, Matthew McDermott, as their clients don't see crypto as a passing fad. Out of 850 institutions surveyed by Goldman, close to 10% are trading crypto while 20% are interested in it.
Notable News, Notes and Tweets
• It seems that President Bukele has opened the Bitcoin jobs floodgates.

• "If you just randomly showed up in El Salvador this week you would definitely think there was a huge Bitcoin conference going on. Non-stop flow through the airport of company leaders looking to support this moment and bring jobs to El Salvador."

• Twitter thread mocks the decision of Coinbase to list SHIB and not Dogecoin (DOGE, Tech/Adoption Grade "B-").
What's Next
Neutral funding rates, increasing open interest and leverage trading are bullish signs that the downward trend may be reversing. However, trading volume is still low, and investors need to come out of the "fear" zone.
That said, Bitcoin is certainly in a better place over the last few days due to forming a double-bottom pattern on the monthly chart. We saw the King of Crypto close above a key level — $40,000 — earlier this week. While it has retreated since, we're keeping an eye on our next level of overhead resistance.
Best,
Marija