BTC broke out from its November trendline!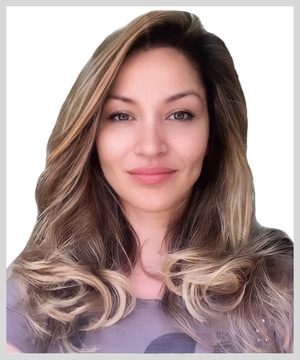 By Marija Matic
Bitcoin (BTC, Tech/Adoption Grade "A-") rallied to $19,700 during the weekend, before correcting back to the support of $19,200 today.
The bullish weekend was helped by the S&P 500 and the Nasdaq both bouncing hard from the important 200-day weekly moving averages, which were threatened after the recent consumer price index readings.
Stock bulls are fighting to defend these levels; hence there's a chance for a rally of all markets this week.
Furthermore, BTC has been oversold for an extended period, and the price has started to breakout from its months-old range.
As you can see below, BTC is breaking upward from the channel that started to form in November last year.
This can become very bullish … unless it is a fake out. We will see the truth of the matter on a retest of the upper line of the channel.
Meanwhile, Bitcoin mining difficulty has broken another record: It's almost doubled from two years ago.
Mining difficulty and the hashrate show how hard it is to compete with other miners to validate transactions and receive BTC rewards in return. This also implies the strength of the network, as the record number of computers all over the world are now securing Bitcoin.
To put it plainly, the network has never been stronger with 36.84T of hash power currently protecting it!.
Our second market leader, Ethereum (ETH, Tech/Adoption Grade "B") is also near an important level. It moved above its resistance line — shown in red below — near $1,335 yesterday, after trading below it for the previous two weeks.
But that's also not enough to call a breakout. For now, it just means ETH is consolidating within its tight range. Testing the $1,440 level could be the next significant move for Ethereum, which could end its consolidation period.
Notable News, Notes & Tweets
• A hacker who stole and sold Ed Sheeran songs for crypto gets prison time.

• An indictment against a former OpenSea employee moves forward.

• The cost-of-living-linked stable coin project goes public.
What's Next
BTC has been trading sideways in an extremely tight range for weeks now. The bulls and the bears are defending their zones with equal force, keeping the price in place.
The market leader will need to hold $19,200 to stay locally bullish, with major resistance being around $20,200. It's currently trying to get some momentum after the breakout. We will see more upward movement if it's able to break and hold above the $20,000 level.
Considering the current tightness of the range, the serious volatility is ahead.
Now's the time to prepare.
Best,
Marija