FTX Account Drainer Puts Sell Pressure on ETH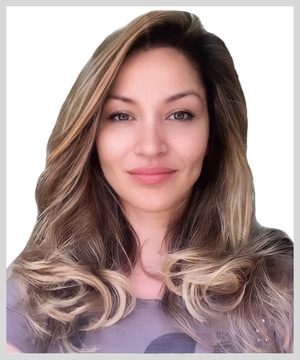 By Marija Matic
Well, we're not done with FTX as the aftershocks of its collapse are still radiating through the crypto market. Bitcoin's (BTC, Tech/Adoption Grade "A-") price has dropped to a weekly low, while Ethereum (ETH, Tech/Adoption Grade "B") lost over 4% today, in the aftermath of FTX collapse.
Let's start with Ethereum. Its price is dropping because there is concern that an FTX "account drainer," which is now one of the largest ETH holders, may dump all or most of it.
Specifically, the $600 million worth of crypto funds that were stolen or seized from FTX a few days ago, were steadily being converted to ETH over the past week, making the exploiter one of the largest holders of ETH in the world.
Then, over the weekend, this FTX drainer account has been converting millions of dollars' worth of ETH to BTC.
The act of swapping to BTC — in particular, doing so by using the renBTC route — has raised a red flag, as this is a method used by hackers to cover their tracks.
RenBTC is wrapped Bitcoin. Hackers will swap ETH for renBTC, then unwrap the asset on the native Bitcoin blockchain.
But who the drainer account belongs to is still a mystery. According to Chainalysis, the drainer account doesn't belong to the Bahamas' financial regulator who seized some of the FTX funds before the U.S. regulators managed to take hold of it.
So, we can't know for sure if it is Sam Bankman-Fried or a third party. But the threat of a large ETH dump for BTC will have many traders acting accordingly in the coming days.
Bitcoin's weakness, on the other hand, is due to the latest uncertainty surrounding Grayscale.
Unlike other centralized entities, Grayscale has not provided proof of reserves — a BTC address whose balances can be transparently viewed — for its Bitcoin Trust (GBTC), which caused a bit of a public concern. Coinbase Custody has tried to reassure the crypto community today … but without giving further proof.
But, even though it's down today, Bitcoin is still trading in the range it started establishing two weeks ago: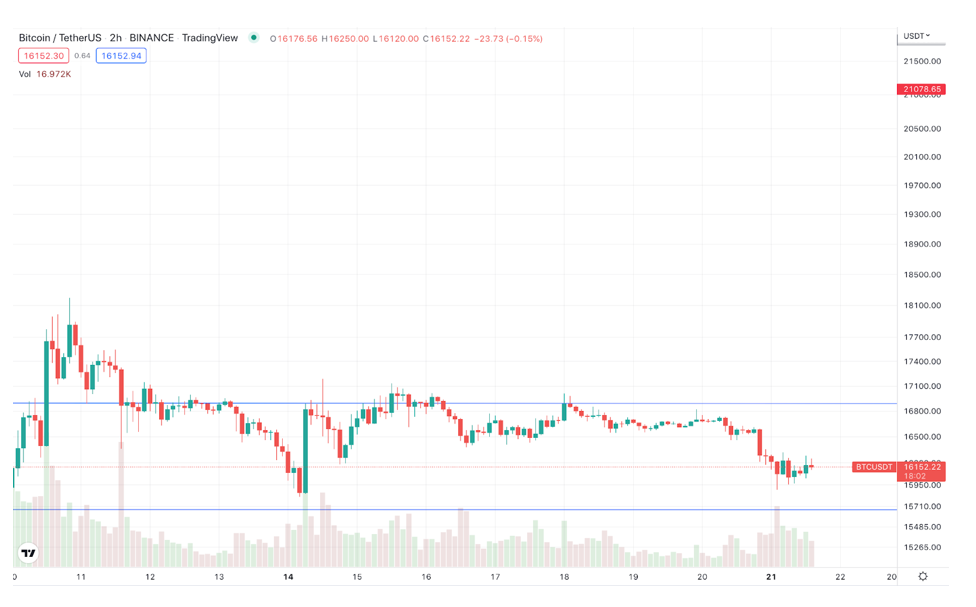 Notable News, Notes & Tweets
What's Next?
It's possible for BTC to bounce off its support at $15,700. Meanwhile, ETH needs to hold support of $1,070 to not slide further down.
However, considering the additional sell pressure on ETH, I wouldn't be surprised to see ETH below $1,000 in the coming days.
That said, it's worth noting that any further transfers between ETH and BTC using renBTC protocol are expected to become more difficult going forward. Ren has already announced a freeze on new renBTC mints. And at the time of writing, there's only $38 million worth of renBTC available on the market.
Hence, there is a limited amount of ETH the drainer account can sell in this way. The person behind the account will be stuck with ETH at some point soon, which can stop the sell pressure.
We'll be keeping a close eye on the situation as it develops. If you hold Ethereum or are just interested in monitoring the situation more closely, I suggest setting up an alert on our website. This way, you'll be notified of any price changes in ETH.
Best,
Marija