VIDEO: How Bitcoin Can Help You Navigate the Banking Crisis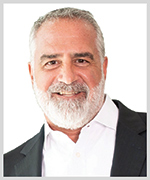 By Kenny Polcari
Last week, I had the pleasure of talking to Joel Kruger, a pioneer investor and analyst in the fast-growing blockchain sector of non-fungible tokens. He's also the editor for our NFT Wealth Builder.
He's been cited by MarketWatch as one of 50 traders investors should watch. He has accurately predicted almost every major price swing in the crypto market in recent years.
Joel is a senior strategist for one of the world's largest institutional crypto exchanges, where the average daily trading volume is $2 billion in crypto.
However, as much as I'd have loved to pick his brain some more about NFTs, our focus instead was on the future of the crypto industry.
Hopefully you're up to date on the banking crisis. If not, I encourage you to check out these previous Weiss Crypto Daily updates on them.
In response to this seismic shake-up, the crypto market, led by Bitcoin (BTC, "A-"), took off, showing strength not seen since 2021.
Why? Because crypto is the ultimate alternative investment, and when things go sideways in other sectors, especially in the financial sector, crypto becomes a haven comparable to gold.
Joel and I get into the current cryptocurrency market, what all these recent events mean for the future of crypto and much more. So, let's get started: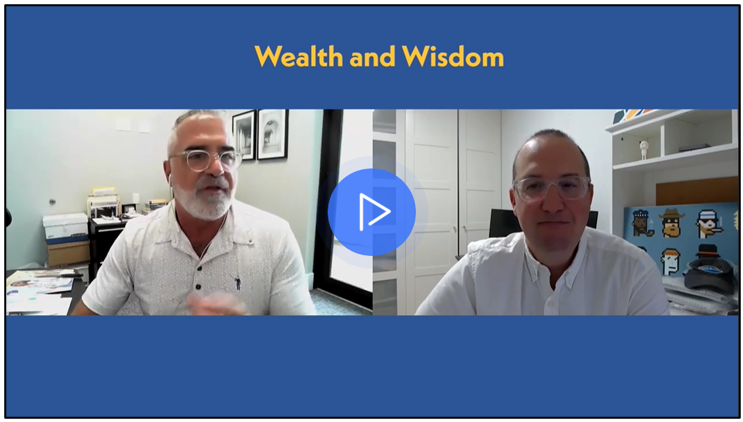 During our interview, Joel and I discussed …
• The details of the SVB banking crisis, what led to its downfall and what has been labeled a social media bank run. (Don't forget to check out the Weiss bank ratings page to avoid another potential bank run.)

• The U.S. banking system and the way it's set up — what regulations, policies and insurances are in place to ensure these crises are mitigated.

• The fascinating dynamic and correlation between the stock market, the Fed's rate hikes and the crypto market that investors need to understand.

• Why investors can no longer ignore the fact that cryptocurrency is a disruptive asset in financial markets and how what's happening could be one of the defining moments for crypto.

• The importance of looking at crypto in the long term and the fact that volatility is actually coming down and stabilizing in the crypto space is a very reassuring sign.

• Crypto's resilience and performance in the face of adversity, and how it's dealt with numerous setbacks and still rallied back to a record-high every time.

• Where Joel sees the crypto market is headed — including Bitcoinand Ethereum (ETH, "B") — in the near future.
Click here to watch the video.
Best,
Kenny Polcari