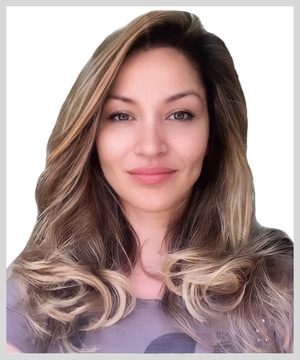 By Marija Matic
Crypto has been trading flat in a very tight range today.
The total market cap for the space is just below $1 trillion, while Bitcoin (BTC, Tech/Adoption Grade "A-") remains steady at around $19,400.
That leads to the main question on my mind: Will Bitcoin break out of its consolidation range this week?
The market leader has been stuck in a channel between $18,230 and $20,230 for almost three weeks. Now the price is becoming super tight, indicating that the breakout might be on the horizon.
At the same time, Bitcoin has been trading in a descending parallel channel since November, which can be seen in this BTC/USDT weekly TradingView chart:
Considering that it is trading near the channel's resistance line, it would be very bullish if it could finally manage to break upward.
Over the past couple of weeks, BTC has consolidated around the $19,245 level, which makes sense as it's an important Fibonacci level, which can be seen on the zoomed daily chart:
And the range is becoming tighter and tighter. Hence, I would expect volatility to start soon.
In short, we're in the calm before a storm.
Fundamentally, despite the fear, uncertainty and doubt regarding its environmental impact, Bitcoin is stronger than ever, as its hashrate (the security of the network) reaches another all-time high.
Notable News, Notes & Tweets
What's Next
Each breakout attempt — both below or above BTC's tight consolidation range — has been a trap for the past several weeks, liquidating bulls and bears who didn't wait for the retest of the range.
No one can say for sure if we're going to have a pump or dump, but considering the amount of macro pressure on traditional markets — such as the Nasdaq and the S&P 500, which have seen many important supports broken — there is a high chance that BTC will follow them down.
However, this wouldn't negate the possibility of BTC bouncing strongly soon after a trend moves lower.
After all, BTC's sideways chop action right now shows its strength compared to traditional markets, which is quite impressive!
Institutional investors have been very hesitant but also mildly optimistic, considering the past three weeks of low inflows to digital asset investment products (which were still larger than outflows!). So anything is possible, hence it's best to stay out of this choppy action for now and wait for a breakout … which will likely come very soon.
Best,
Marija