Worldcoin's Plan to Combat AI Fears Raises Privacy Concerns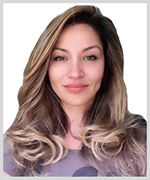 By Marija Matic
The Worldcoin (WLD, Not Yet Rated) project, spearheaded by Sam Altman, the CEO of OpenAI, aims to revolutionize the concept of universal basic income through an identity-based financial network.
That's a fancy way of saying Worldcoin's plan is to use biometrics to verify an individual's identity, so they can receive a guaranteed income.
The project's goal of providing UBI sounds charitable, with the income intended to come from revenues created by artificial intelligence and distributed through its native cryptocurrency, the WLD token.
And the vision behind Worldcoin is equally well intentioned, as it revolves around countering the potential job displacement caused by artificial intelligence. Its goal is to ensure that individuals can prove their humanness amid a technology-driven future.
Today, the WLD token was listed on Binance, creating a significant impact in the market with an astounding market capitalization of $430 million and an impressive fully diluted valuation of $30 billion.
Notably, this valuation places Worldcoin's WLD token above prominent cryptocurrencies such as Solana (SOL, "D+"), Tron (TRX, "C+"), Dogecoin (DOGE, "C+") and Cardano (ADA, "B-"), which is a huge shock to the crypto space.
However, it has faced criticism for its intrusive approach, which would involve scanning everyone's eyeballs using a biometric verification device known as "The Orb," bringing concerns about privacy, security and ethical implications to the forefront.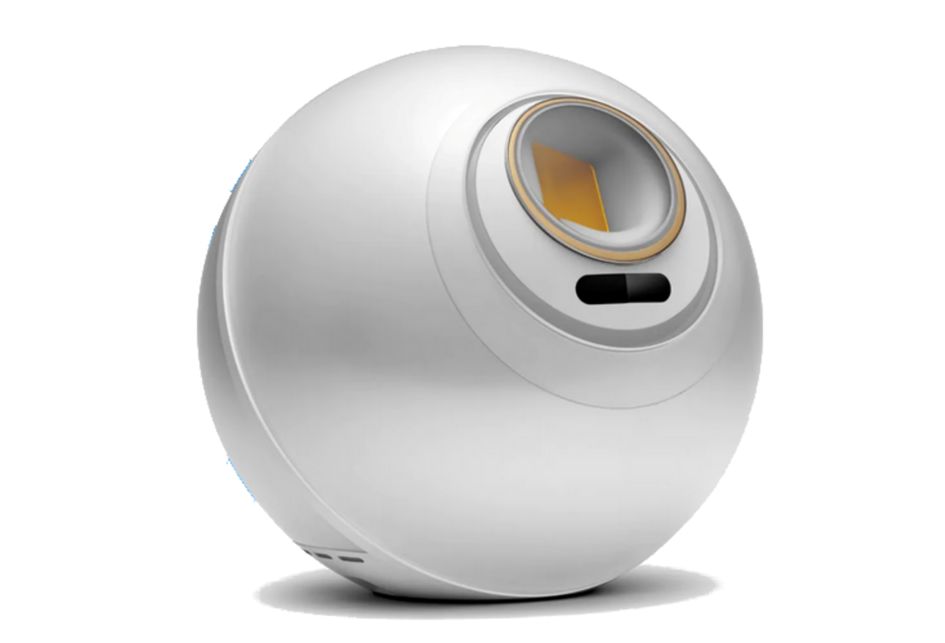 The iris scans provide proof of personhood and ensure that each person can have only one Worldcoin ID, which is intended to provide a secure and unique digital identity.
While the project claims to save only hashes of the iris scans, concerns have been raised about the potential privacy leaks and risks associated with collecting such sensitive biometric data with devices that could be tampered with.
Critics argue that the system's reliance on biometrics could result in privacy violations, as even hashed data can potentially be exploited for surveillance or coercion by authoritarian governments.
Moreover, the use of iris scans raises questions about the potential for capturing additional personal data, such as sex, ethnicity and medical conditions, as noted by Ethereum (ETH, "B+") founder Vitalik Buterin.
As a prominent figure in the cryptocurrency space, he has expressed his reservations about the project's design, highlighting the risks of creating fake human identities through compromised Orbs and AI-generated photographs.
Another point of criticism relates to the project's accessibility and decentralization. As Worldcoin plans to significantly increase the number of Orbs, concerns have been raised about the potential for an unlimited number of fake identities generated through compromised devices. This poses risks of identity fraud and the sale or renting of World IDs, undermining the integrity of the system.
As Buterin summarized, risks regarding proof-of-personhood projects include privacy leaks, further erosion of people's ability to navigate the internet anonymously, coercion by authoritarian governments and the potential impossibility of being secure at the same time as being decentralized.
Edward Snowden raised his concerns about Worldcoin back in 2021, when he warned the world not to "catalogue eyeballs."
According to Snowden, even though Worldcoin only saves the hashes produced by the scans, it is still concerning that these hashes will match future scans.
Despite the criticisms and reservations voiced by experts and activists, Worldcoin's team remains committed to its vision. They claim the issuance of World IDs to be privacy-preserving, with minimal information revealed about the individual using blockchain technology called zero-knowledge proofs.
The project also aspires to move toward a decentralized system for the development, production and operation of World IDs over time.
As the project gains momentum, it remains to be seen how it navigates the delicate balance between its ambitious goals and the need for privacy, security and ethical considerations.
Notable News, Notes & Tweets
What's Next
Worldcoin has officially launched, and the project is promising free WLD tokens to individuals who scan their irises.
However, this is only "where laws allow" for its World ID digital identity … and that doesn't currently cover the U.S. In fact, the WLD token might not be available in the U.S. any time soon. The Worldcoin team states that "where the rules are less clear, such as in the U.S., steps will be taken so more people can benefit from both."
While it sucks to be last in line for a new opportunity, there is a clear argument here that for once, U.S. restrictions are finally working on behalf of American investors. This lack of clarity surrounding token availability also raises questions about compliance and regulatory risks associated with the project, forcing those U.S. to really consider if the privacy concerns are worth taking.
Meanwhile, the crypto market is having a red day ahead of the upcoming Federal Reserve meeting.
Bitcoin broke below the channel it was trading in for the past 30 days, losing support at $30,000. It's currently trading around $29,000.
With bears taking control, at least for now, lots of traders are looking to see if BTC will reach $28,000, which could present a favorable buying opportunity.
However, the Bitcoin Long-Term Holder supply has reached a new all-time high of 14.52 million BTC or 75% of the circulating supply. This suggests that mature investors don't care about the current price fluctuations caused by short-term holders. Instead, their preferred market dynamic is HODLing.
The bears haven't won the day yet and won't so long as $28,000 holds as support. And the persistence of long-term holders gives an optimistic air that this is just a short-term pullback.
Still, it pays to remain cautious as the market continues to fluctuate.
Best,
Marija