Find Out Why 'Buys' in Real Estate Do Not Equate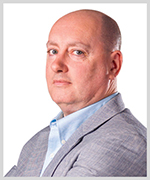 By Gavin Magor
What goes up must come down. Interest rates have steadily risen over the past year and a half, and housing demand has surely come down.
With the average 30-year fixed mortgage rate now around 7.5%, loan seekers are paying heftier prices than just two years ago — when the average was 2.8%.
As a result, housing demand is starting to dampen. Just as recently as last month, we saw data that existing home sales fell another 2% in September … and that's down 15.2% from one year ago.
And whilst demand is falling, prices aren't really falling like you would expect. That's due to limited supply, which is a fairly big issue.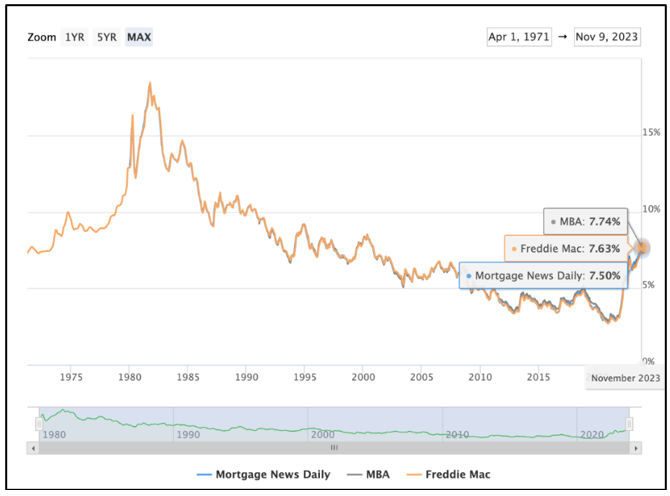 Mortgage rates have skyrocketed in recent years.
Click here
to see full-sized image.
Here in Florida, we feel this acutely. We're seeing housing prices being propped up from limited supply, which is being compounded by a relatively high number of cash buyers. That makes the high interest rates practically irrelevant for them.
Another problem in Florida, which I have covered extensively, is the surging home insurance rates … and now, rising property tax levels.
That said, the most interesting part of this situation is that it can be seen as clearly as a starry night sky within our Weiss ratings.
No Weiss Rating "Buys" in Real Estate
Currently within our entire database of real estate stocks, there are no "Buys," only "Holds." Let's take a look: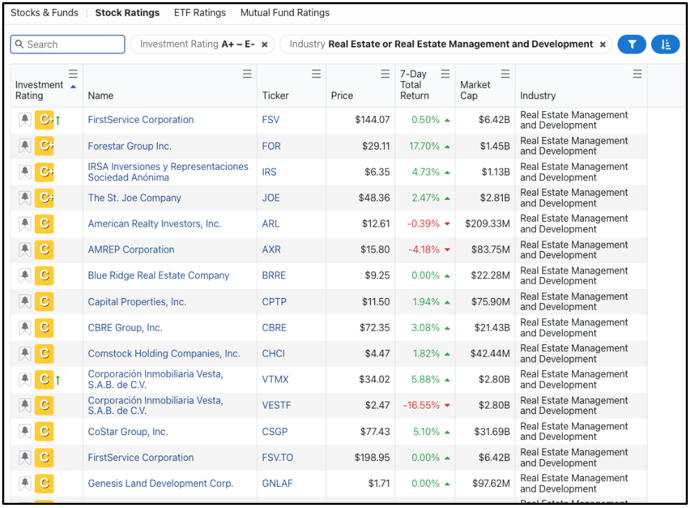 Some major names on this list include CBRE Group (CBRE) and FirstService (FSV).
CRBE Group was actually downgraded from a "Buy" to a "Hold" in May of this year due to EPS, EBIT and operating cash flow all declining.
The company is largely focused on commercial real estate, which is being hurt by high interest rates and the major shift to more remote work. That's a doubly negative impact on its business, and it is not very surprising to see it having a down year … as reflected in our ratings.
This is a massive industry-wide trend, and it's clear that real estate is a segment of the market that needs to be treated carefully.
There will, of course, be winners … just as there always are, even in challenging times.
For example, even when interest rates were starting to go up, and the tech industry was negatively impacted in 2022, there were still some very strong buys. Some companies are just built to withstand these kinds of headwinds.
Apple (AAPL) was one. It had positioned itself better than most within the industry, and we had it rated as a "Buy" for most of the year.
My main point here is that there is no better place to get real-time, safe, trustworthy and reliable investment ratings than with Weiss Ratings. We are here for you, real time, and all the time.
This real estate market mania is just the tip of the iceberg when it comes to examples of how useful and helpful our ratings and research are.
And speaking of our research, there are some incredible investment opportunities that even Wall Street doesn't currently have its eye on … but you should.
Off-the-Grid Greatness
Dr. Martin Weiss recently hosted an Emergency Summit where he laid out some ways to garner massive off-the-grid profits of 211,547%, 388,789% and 447,639%. And no, those are not typos.
In this economy, with its high interest rates, destructive geopolitical events and high inflation, this strategy is an oasis that many investors are dreaming of.
It doesn't focus on things like your traditional stocks or bonds. Instead, it explores alternative assets like fine art, luxury cars and more. I truly believe it's worth your time to take a look.
Interestingly, as recently as this week, a coveted 1932 Picasso painting known as the "Woman with a Watch" sold for a whopping $139 million. This is the second-highest price ever paid for a work by Picasso.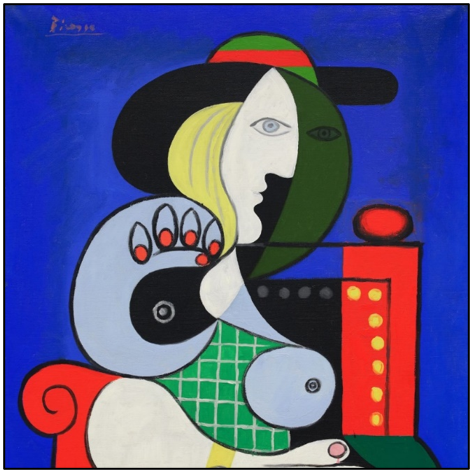 The $139 million painting by Picasso that was sold this week at Sotheby's in New York.
Click here
to see full-sized image.
Clearly, the investment potential in alternative "non-Wall Street"-type investments in things like art can be massive.
And as Dr. Martin Weiss points out, these types of investments are certainly not just for the wealthy. I urge you to click here now for more information.
Cheers!
Gavin Magor