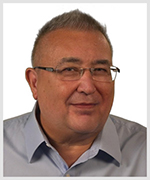 By Tony Sagami
My children spent way too much time playing video games when they were growing up, but I might have too if video games were worth a darn when I was young.
The first video game console for the home was the Magnavox Odyssey. When it debuted in 1972, it retailed for $99.95 … or $647 in today's dollars. Sandler Associated, the company that designed and manufactured the console, sold 350,000 units.
For comparison, despite supply chain issues and chip shortages during the pandemic, Sony (SONY) sold 17.3 million PlayStation 5 consoles between November 2020 and December 2021. And from 2014 to 2021, it sold 116 million PlayStation 4 consoles.
By today's standards, video games were terribly boring back in the 1970s. Remember Atari's Pong?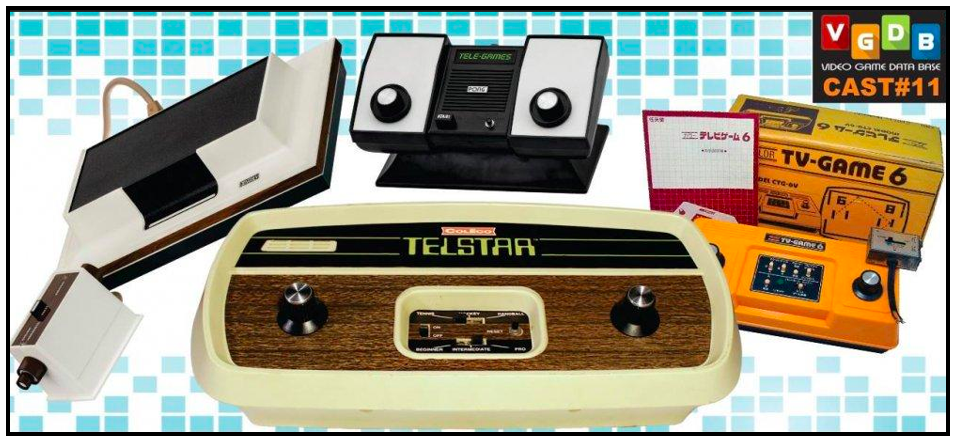 But today's video games are incredibly advanced and unbelievably realistic. It just took 50 years of innovation to get here:
• In 1972, the first versions of home video game consoles came preloaded with games stored directly on the device (e.g., Pong).

• It wasn't until 1976 that video games were sold separately from the console. Atari became the kingpin of home video games.

• In 1983, the Nintendo Entertainment Systems (NTDOY) and Sega's (SGAMY) SG-1000, both powered by 8-bit processing technology, offered radically improved graphics. Super Mario Brothers, Pac-Man, Donkey Kong, Centipede and Space Invaders were the most popular games of the day.

• By 1987, consoles were upgraded to 16-bit technology, which offered even better graphics. But the biggest innovation was handheld controllers. Nintendo's Game Boy was at the top of every kid's Christmas wish list.

• Game cartridges and their pixels gave way to 3D polygons loaded on CD-ROMs in 1993. CD-ROMs could store up to 100 times more data, which radically changed the video gaming industry.

• In 1998, Microsoft (MSFT) entered the console business with Xbox, joining Sony, Sega and Nintendo to dominate the industry.

• Home consoles took another leap forward with faster processing chips, high-definition graphics and in 2006, the Nintendo Wii debuted motion-sensing technology.

• Internet connection speeds and processing power increased to the point that in 2012, video games migrated online, which has since become the most popular form of gaming.
Today, home consoles use solid state drives to increase speed and performance and deliver lightning-fast, cloud-based streaming capabilities. In short, the industry saw an incredibile difference in performance in a short period of time.
A Behemoth of an Industry
Video games and gaming are now a $152 billion industry … and very worthy of your investment consideration.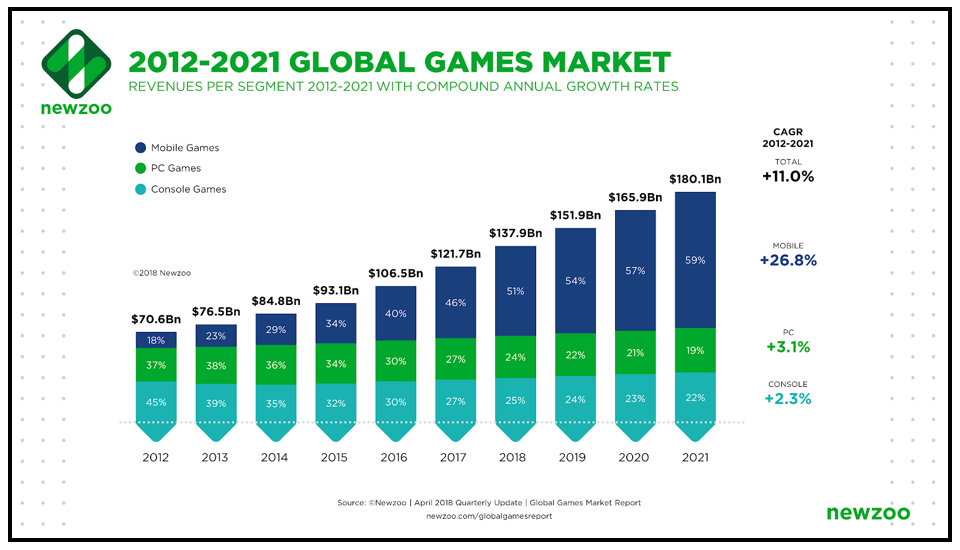 Video gaming is divided into two basic groups: hardware (consoles) and software.
Hardware Stocks
You can't talk about video games without discussing Sony, Microsoft and Nintendo. Of them, Sony and Microsoft are major players, but their respective video gaming divisions are small parts of their total revenues.
And like other tech companies, they've been part of the broader market correction that's seen the tech sector shed over 25% year to date (YTD). At the time of writing, Microsoft is down nearly 28% YTD, and Sony stock is down nearly 34%.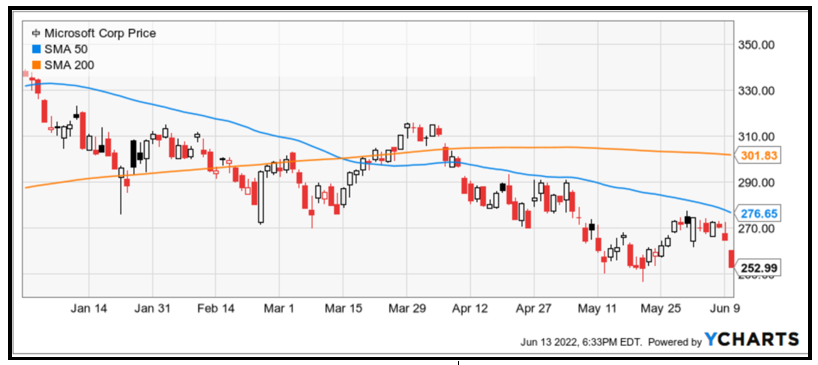 Software Stocks
These companies include the big game developers, and some have been less impacted by the tech sector's sell-off.
Electronic Arts (EA), for example, is only down around 4.5% YTD and is taking a rest after surging 26.8% between May and June. If it uses its 200-day moving average as support, it could present a good buying opportunity for investors.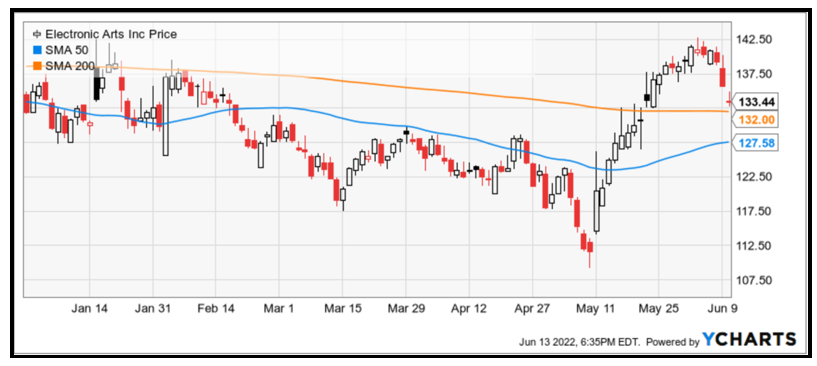 Other gaming software stocks include:
Of the lot, Microsoft ("B"), NetEase ("B-") and Sony ("C+") currently receive the strongest Weiss Ratings.
Gaming's Exchange-Traded Fund
If you're more of an exchange-traded fund (ETF) type of investor, take a look at the VanEck Video Gaming and eSports ETF (ESPO).ETFs offer broad sector exposure while reducing risk via a basket of stocks.
ESPO's holdings include Activision Blizzard, Electronic Arts, Nintendo and Ubisoft, (UBSFY) among others.
The fund is down nearly 27% YTD. But it's more than 45% lower than its all-time high, which it hit in 2021, and the ETF could present tremendous upside for investors who watch for a bottom.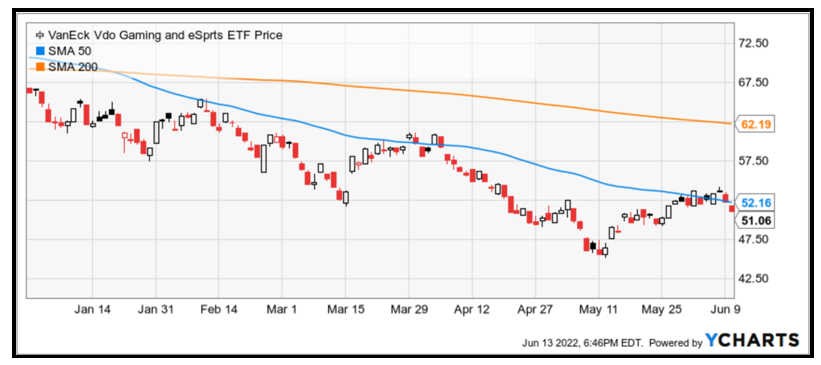 Lastly, investing in the video gaming industry has seen incredible profits. In fact, a lot of video gaming stocks are actually bucking the bear market trend and moving higher this year.
Electronic Artsstarted the year at $131.54 but climbed to $139 by the end of May. Icing the cake, the company paid two $0.19 dividends along the way.
I'm not saying you should buy any of these stocks tomorrow morning. As always, timing is everything. But I'm revealing my top video gaming recommendation in the next issue of my Disruptors & Dominators service.
Give it a try. It comes with an unconditional money back guarantee, and members are currently sitting on open gains of 35.73%, 33.5% and 10.31%.
As always, conduct your own due diligence before entering any trade.
Best wishes,
Tony