Special Market Minute With Kenny Polcari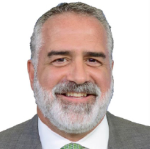 By Kenny Polcari
I hope you all enjoyed Independence Day.
But after a weekend of hot dogs and fireworks, the markets are open again, so I told my team I wanted to send out a special afternoon edition to tell you what I'm watching this week that could impact your portfolio.
First of all, it looks like last week's market bounce was short-lived. The Atlanta Fed's GDPNow is showing current negative growth for the second consecutive quarter.
What's that mean?
Well, two consecutive quarters of negative GDP is the widely accepted definition of a recession. We won't know officially until Sept. 29 … but according to GDPNow, things aren't looking so good.
That's partly why I put together a special two-part series on the American Dream for Wealth & Wisdom — my free weekly e-newsletter and video that I send out every Tuesday, when I share what's working here at Weiss Ratings.
In case you missed the first installment or didn't know about Wealth & Wisdom, you can watch it here. The second installment will be released tomorrow.
Back to this week, there's a lot of macro data I'm watching, including the non-farm payrolls and manufacturing numbers.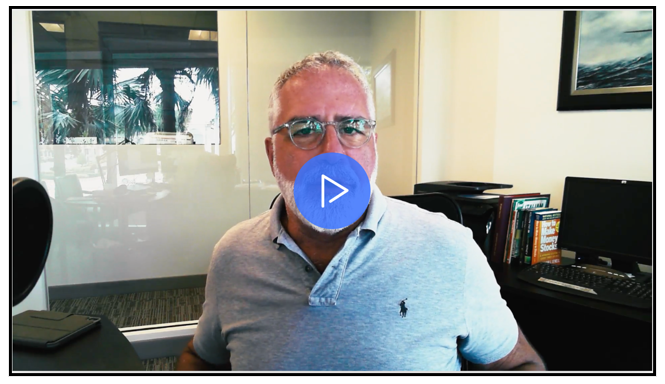 So, click here to get my rundown. And be sure to check your inboxes tomorrow for the second part of my American Dream video series.
And after you watch, let me know what you think about it. Would you like to see more content like a weekly Market Minute? If so, click here to let me know.
To your Wealth & Wisdom,
Kenny Polcari
Host