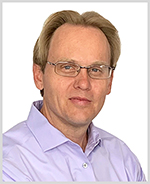 By Mike Larson
Why do I keep hammering home my "dump the junk" message?
Why do I keep urging investors to focus on Safe Money investing?
Look no further than meme stock mania and how it keeps blowing up in investors' faces! If there was ever a crystal-clear example of why a Safe Money strategy is so much smarter, it's this one.
Start with Bed Bath & Beyond (BBBY). It's a junk company, bar none.
Rated "D" (or "Sell") by our Weiss Ratings system, the failing retailer lost a whopping $358 million, or $4.49 per share, in the most recent quarter. That was SEVEN TIMES MORE than it lost in the same period a year earlier.
Things are so bad that some suppliers are reportedly holding back from shipping goods to the company out of fear they won't get paid fully or on time.
But some investors just couldn't help themselves. They dog-piled into the shares — again — in early August. Many were placing their faith in billionaire investor Ryan Cohen, who amassed a 10% stake in the company.
Yet what did that cofounder of Chewy (CHWY) — another "D"-rated stock that's down 52% in the last year — do?
He filed to dump his entire stake in the company, causing the stock to plummet 69% in just a few days.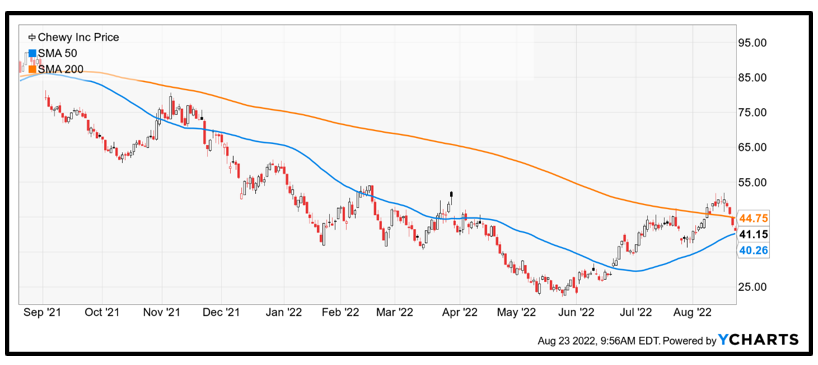 Or how about AMC Entertainment Holdings (AMC)? This meme stock darling is also rated "D" by our Weiss Ratings system. It's losing money hand over fist, including around $121 million in the most recent quarter and $818 million on a trailing 12-month basis.
Some investors piled into the stock earlier this month, in part because the movie theater operator announced plans to issue a preferred equity unit to stockholders.
The NYSE-listed instrument trades under the ticker symbol APE — an allusion to the Ape nickname individual investors have adopted.
But sure enough, AMC shares are now imploding. They tanked from around $27 in early August to less than $11 yesterday. The APE units plunged from an intraday high of around $10.50 Monday to $6 by the close.
One key catalyst is that AMC's primary competitor, Cineworld, said it was contemplating a bankruptcy filing. While that firm has company-specific debt problems, it also warned that a lack of blockbuster movie releases would hurt revenue. That would clearly impact AMC, as well.
So, how has meme stock investing worked over the longer term?
Well, this chart speaks volumes. These two stocks alone would have torched 65% and 69% of an investor's money in the past year: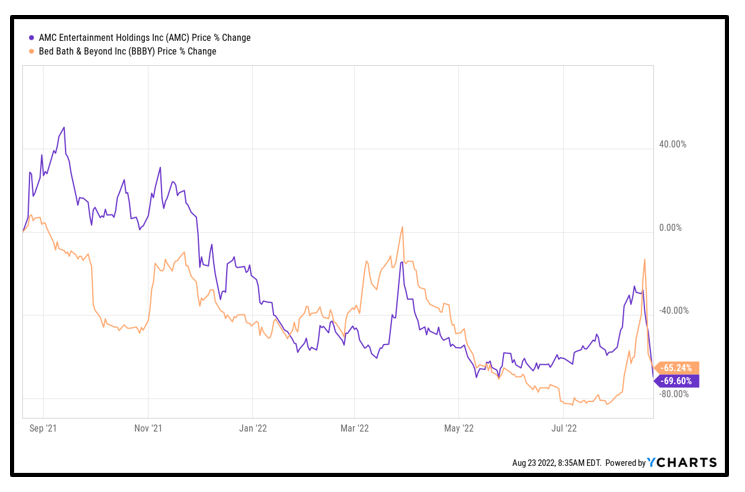 While this silliness is going on, defensive, yield-oriented, recession-resistant sectors are trading at or near all-time highs.
As meme stocks destroy investor capital, my favorite Safe Money names are paying out real cash dividends rather than junk paper ones.
So, I'm going to say it ... again. Safe Money strategies are so much better for building long-term wealth than speculating in this kind of junk.
I trust and hope you're following them. Or if not, that you start very, very soon!
Until next time,
Mike Larson
P.S. Yesterday, Dr. Martin Weiss held a free tutorial for an all-weather strategy that helps investors consistently beat the market. Testing shows this strategy would've beaten the S&P 500 nearly 5-to-1 over the past 19 years! See how it works by clicking here.