1 Tool to Help Apply DCA to DeFi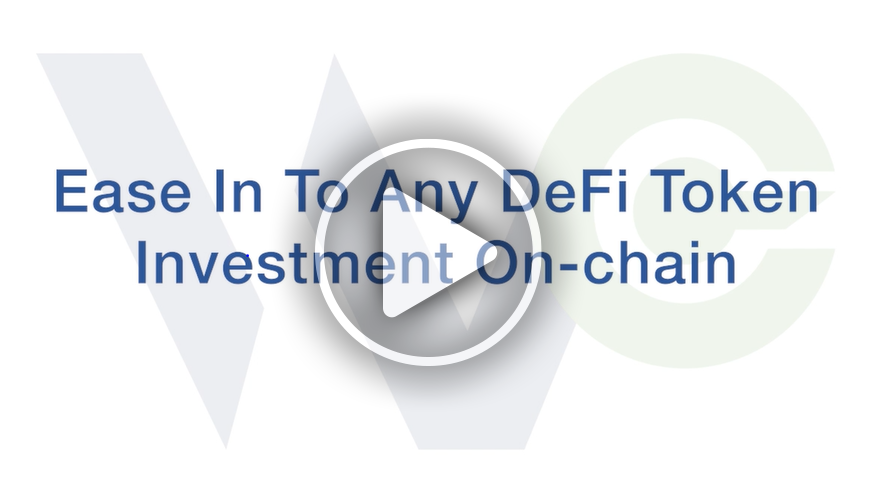 Dollar-cost averaging (DCA) is a useful investment tool. Basically, the goal is to average out the cost of your entry price to maximize overall gains.
To do so, you'd need to determine the total amount you'd want to invest in a single asset, divide that up and buy smaller amounts more frequently, regardless of the asset's price. The goal is to reduce the impact of volatility … something that comes in handy when dealing with the more exotic and volatile crypto assets in the world of decentralized finance (DeFi).
But utilizing DCA on your own can get complicated. That's why, for this week's Weiss Crypto Sunday Special, Chris Coney has found a tool to help you make the most out of your DCA strategy.
Watch this week's video to learn more.
And if you want to see more content from Chris, click here.
Best,
Beth Canova
Managing Editor