Adapt to Market Changes With 1 Strategy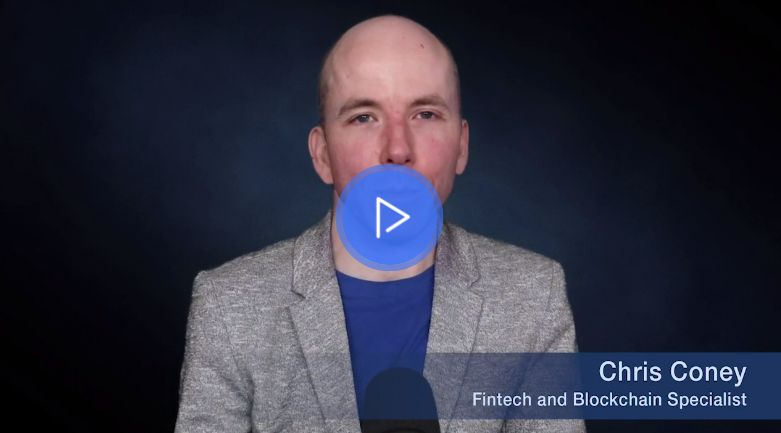 Market conditions fluctuate all the time. But do you know how to respond to those changes?
An investment you made under certain market conditions may no longer look like a good investment if things change.
Usually, when the market trends shift, it's a sign that you should adjust your positions.
But how to do that is the question. How can you make informed predictions that will help you not just weather the coming market conditions, but profit from them?
In this week's Weiss Crypto Sunday Special, Chris is giving you the strategy he uses to keep up with the market … all while increasing the odds of being right when adjusting his portfolio.
Best,
Beth Canova