Altcoins on the Move Again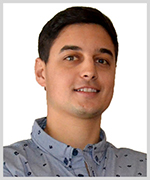 By Alex Benfield
Ethereum (ETH, Tech/Adoption Grade "A") has finally started to break out its months-long downtrend as the bulls and bears battle over the $3,000 support/resistance level. This tug of war has been going on for the past few days, leaving us with a sideways skid, opening the possibilities for ETH and other altcoins to start rallying.
Now just because Ethereum has crossed back above $3,000 earlier today doesn't mean it's out of the woods just yet. In fact, it's already retreated below $3,000 again. ETH will need to close above this level with confidence for that level to turn into solid support.
Then, the February high of $3,250 would be the next big resistance level — one that would indeed prove if ETH is truly trending upwards.
There's still plenty of resistance on ETH's chart, particularly between $3,200 and $3,400. But if Ethereum can extend its move beyond those levels, then we might be looking at an extended rally.
That's the most optimistic outlook. But don't be surprised if momentum slows down at or near those levels, as ETH is unlikely to push straight through resistance without any sort of pullback.
The next few days will be a very important test for the short- and medium-term direction of the altcoin market.
Here's ETH in U.S. dollar terms via Coinbase Global (COIN):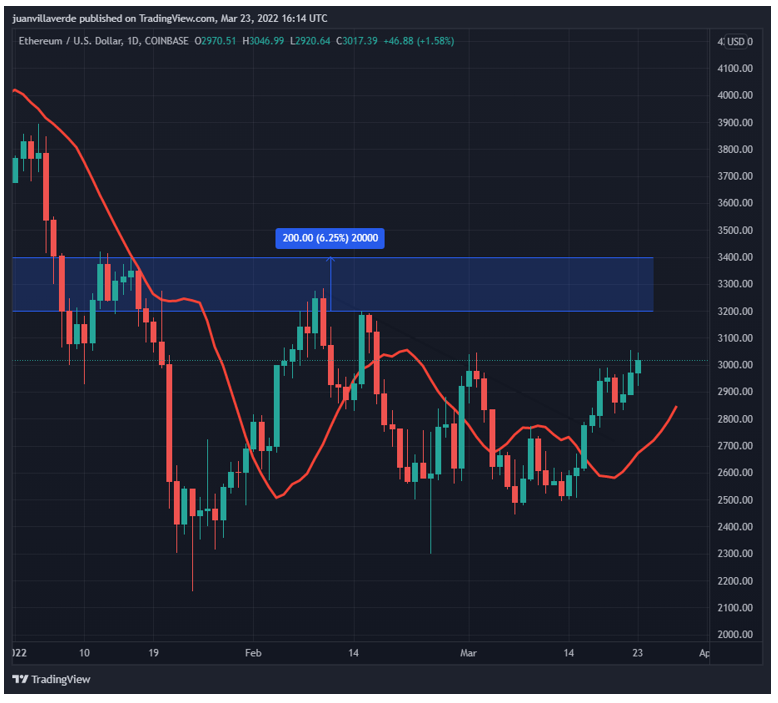 Where Ethereum goes, select altcoins will follow. And Cardano (ADA, Tech/Adoption Grade "B") is another one that's shown signs of life in recent days.
ADA has fallen almost constantly since its all-time high set in September until now. ADA is up more than 35% since the March lows and is up 11% so far today alone.
It's important to note that Cardano had fallen below $1.20, a significant level of support multiple times in 2021. ADA will need to extend this rally above that level if we hope to see a medium-term rally. Until it clears that resistance, this move is in danger of losing momentum.
Here's ADA in U.S. dollar terms via Coinbase: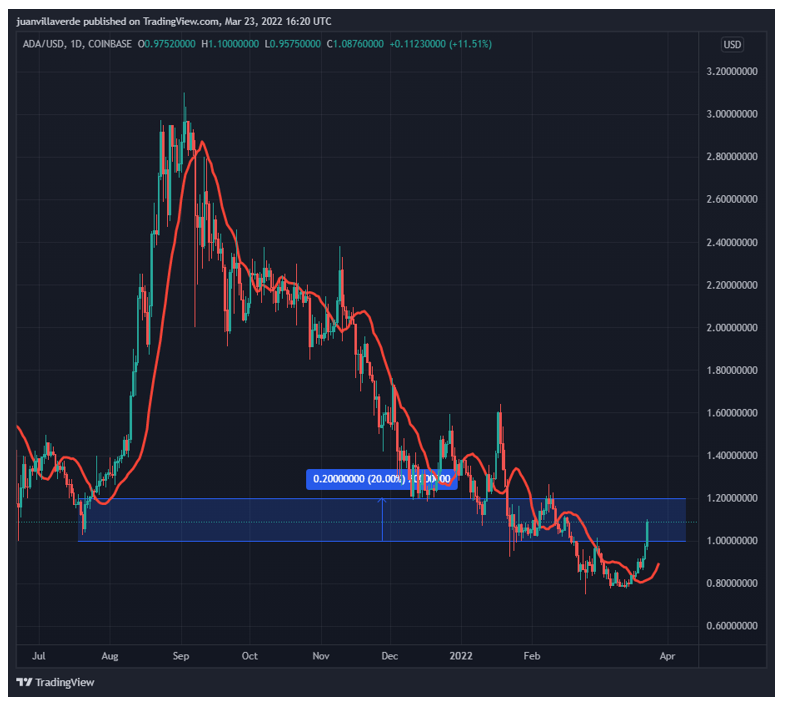 Privacy coins have seen a bit of resurgence in the wake of the financial weaponization tactics seen in Canada and the de-banking of Russian citizens over the course of the past two months. Zcash (ZEC, Tech/Adoption Grade "B-") is one of the biggest winners of that move, recently climbing close to 120% from the low it made in January.
Zcash utilizes optional privacy features and is one of the few privacy coins still tradeable on most U.S. exchanges. That fact has likely contributed to the recent price surge, as many other privacy coins, like Monero (XMR, Tech/Adoption Grade "C+"), are increasingly difficult for U.S. investors to trade.
ZEC currently has one of the most bullish charts in all crypto. If it can continue its climb above $200, there isn't much resistance on the charts before it begins to get close to its November high near $300.
Here's ZEC in U.S. dollar terms via Coinbase: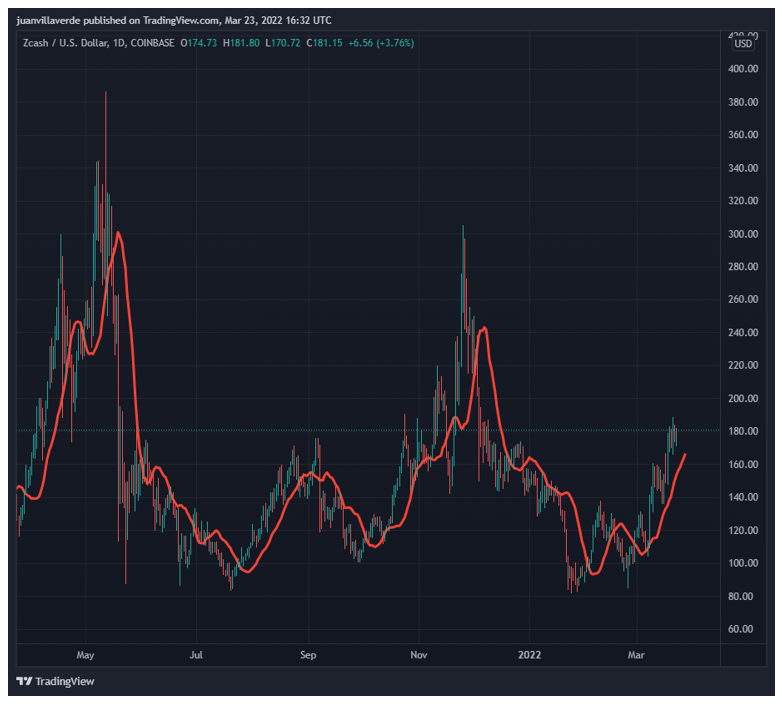 Notable News, Notes and Tweets:
What's Next
The altcoin market is in limbo right now. The potential for a market wide breakout is there … if Ethereum can hold above $3,000 and continue to climb from there. Should that happen, we expect many other altcoins will start to go wild, especially if Bitcoin holds near current levels around $42,000.
Many coins are still down 50%-75% from the highs made in May 2021, and there is still a long, long way to go to get back to those levels. However, it would not be surprising to see an extended bounce or rally at this point.
After all, markets don't move sideways forever.
Stay tuned for more updates on the altcoin market.
Best,
Alex