Bringing Web3 to the Travel Industry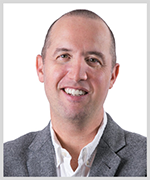 By Joel Kruger
As investors, it's easy to get caught up in the market moves and focus solely on capital gains. And while keeping an eye on price action is important, we should keep in mind that crypto is so much more.
Crypto projects and decentralized applications are building new ways for us to interact — like in the metaverse — and creating new opportunities in old industries.
When the internet first came online, the travel industry saw a massive shift as online planning and booking slowly became the norm. As it rolls out, web3 will take that even further.
And one platform is already getting started. It's called Travala, a website where you can book all your travel plans including flights, accommodations and activities.
And you can do it all with crypto!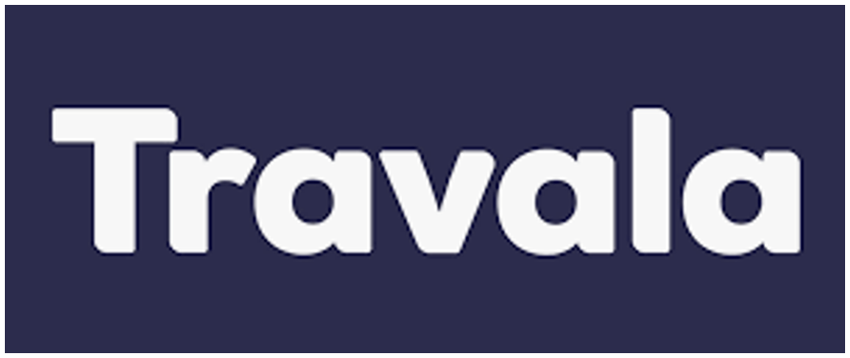 Of course, users can also finance their travel through fiat currency as well on Travala, but that's less fun. Connecting your web3 wallet and using the currency of the future is an amazing experience.
It also happens to carry additional benefits.
One is that Travala offers the ability to pay not only with market leaders Bitcoin (BTC, "B+") and Ethereum (ETH, "B"), but also supports a wide variety of cryptocurrency options for payment ... including its own token called AVA.
Owning and using AVA as payment opens the door to additional perks on the site, including discounts on your transactions.
The AVA token has been around since 2018, but now that Travala is up and fully operational, it is generating a nice amount of revenue.
In 2021, AVA traded up to a record high of $6.45. It retreated during the bear market of 2022 and currently sits at around 62 cents.
And to me, that doesn't look bad at all. In fact, I consider that an attractive discount.
That's because of two reasons:
First, the bear market is over, and the rising tides of the market leaders are expected to lift promising projects across the crypto sphere.
Second, Travala is now a fully operational business — one that's showing continuing signs of growth.
Reinforcing my opinion are AVA's tokenomics. Its current market cap is just $35 million. That leaves plenty of room for growth, especially as the travel bug continues to bite hard in a post-COVID-19 world.
Furthermore, there is a maximum token supply of 61,011,389, which is rather small on a relative basis. And of the current supply, there are already 52,213,759 AVA in circulation.
This means most of the tokens are already out there and being used, which translates to favorable economics when considering supply and demand and deflationary currencies that, if continued to be adopted, will ultimately result in upside pressure on the price.
So, if the AVA token starts to run higher in 2023 and beyond, and you have some exposure built up, you could end up seriously subsidizing a lot of your future travel.
I'll use a hypothetical to demonstrate: Let's say you want to go to Hawaii, and you plan a trip that would cost $10,000. With its current price, that would equate to 14,925 AVA.
So, you buy your AVA. But let's say you wait a year to book your trip in hopes that the price of AVA rises. That's not an unreasonable decision considering we're currently transitioning out of a bear market.
After a year, let's say the price of AVA has increased to $2. That's 66% lower than its all-time high … but still almost 200% higher than current prices, bringing the value of your AVA up to $29,850!
Meanwhile, that same trip to Hawaii will still cost roughly $10,000.
If you pay with AVA after such a price increase, the trip will cost you just 5,000 AVA, leaving the rest of your AVA investment — 9,925 AVA or roughly $19,850 — still in your wallet!
Of course, this is all speculation, and the price of AVA could drop.
But again, given where we're at in the cycle with cryptocurrencies and the business outlook for Travala being brighter than it was during the previous bull market when AVA reached all the way to over $6, there does seem to be an interesting opportunity here.
And remember, the benefit to transacting and booking Travala using cryptocurrency is there, even if you aren't interested in buying AVA.
Finally, Travala does an impressive job keeping its user base and token holders informed. I really love that they put out a comprehensive monthly report with good overviews and statistics showing how the company is progressing.
I'm excited to see where this goes, and in the interim, I'm very happy to be making my travel arrangements through this wonderful, exciting solution.
I suggest you check out Travala's site. Even if AVA isn't the right choice for your portfolio or your very happy to continue working with your current travel agent, keeping in mind all the ways crypto can — and likely will — change the status quo should be on every investor's to-do list.
Best,
Joel Kruger