Don't Let Your NFT Gains Go Exinct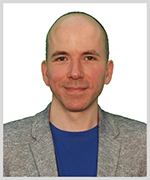 By Chris Coney
Last week, I signed off by saying I would introduce you to the idea of zero-exposure yields.
Although I intend to deliver on that promise, something more urgent has come up this week.
Over a year ago, I covered a fresh and innovative non-fungible token series called Jurassic Punks. If you would like to get up to speed on this NFT, you can do so here.
In a nutshell, the airdrop we have been waiting a year for is now upon us.
As I'm writing, this airdrop is imminent. So, by the time you read this, the short three-week claim window for the free airdrop should be open.
What Is Being Airdropped?
Jurassic Punks breaks down into two categories: OG-Rexes (male) and Raptors (female).
This airdrop is for NFT Raptors. Here's what one of them looks like: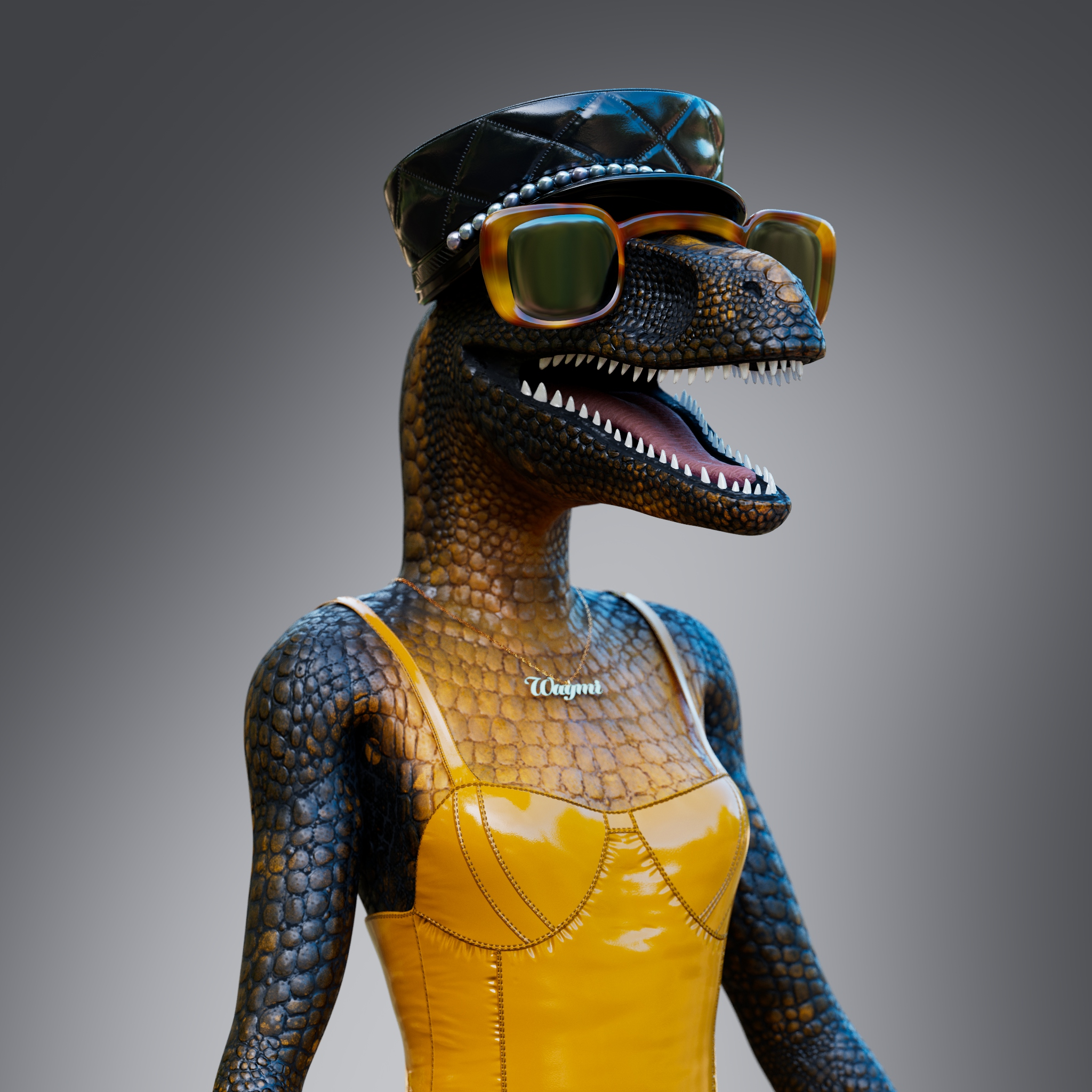 JPunks Raptor.
Click here
to see full-sized image.
And here is an example of an OG-Rex: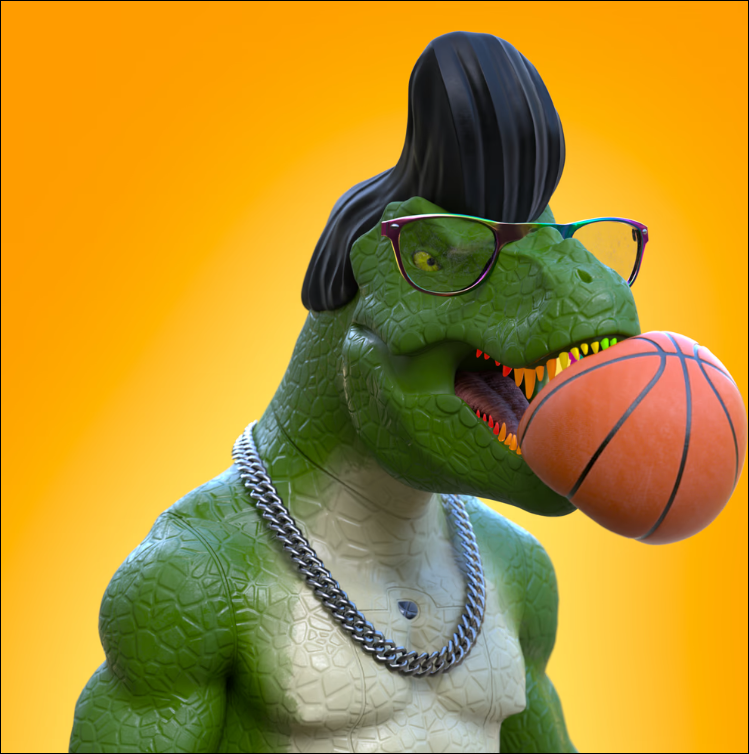 JPunks OG-Rex.
Click here
to see full-sized image.
Upon launch, 7,777 unique variations of these Rexes were sold with the promise that each Rex would one day be airdropped a mate. In other words, a female Raptor.
From a business perspective, I thought this was clever.
Since ongoing revenue for NFT creators comes from royalties charged when an NFT is sold on the secondary market, creating an incentive to trade the Rexes made sense.
If you don't already own an OG-Rex, you can still purchase one now on OpenSea in order to get the airdrop.
Just be careful, because each Rex can only claim their one free Raptor airdrop once.
So, if you are going to buy a Rex with the intention of claiming the airdrop, make sure you don't buy one whose airdrop credit has already been used.
Once the Raptors launch, OG-Rex NFT owners will have only three weeks to make their claim.
Any Raptors that are not claimed when the window closes will — in the words of the creators — "be wiped out by the web3 asteroid, leaving a smaller and rarer collection for those who did claim."
Raptors Rarer Than Rexes?
A quick visit to the JPunks profile page on OpenSea reveals that there are, in fact, 7,777 OG-Rexes in circulation.
And I can almost guarantee that less than 100% of the Raptors will be claimed.
Ultimately, this means there will be fewer Raptors in circulation than Rexes … making them rarer by sheer numbers.
The Investment Play
Since the Raptors will be distributed at random, every OG-Rex owner has an equal chance to end up with the rarer, more valuable variants of the Raptors.
Thus, I would expect the price of OG-Rexes to increase when the claim window opens. This is because suddenly, they have some added value: an unclaimed Raptor token.
So, if you're interested in this NFT and want to get in on it, you have a few options.
One way to go about things is buying a Rex now, speculating on being airdropped a great Raptor and then selling it.
The next play is to wait for OG-Rexes to inevitably fall in price once the claim window is over. I say that because price often follows hype and attention.
Once the Raptor claim is over, there is less reason to care.
There also may be an investment opportunity in the Raptors themselves depending on what the owners decide to do with them.
Without a doubt, there will be pure investors who have accumulated some OG-Rexes in the run up to the claim. Their intention is likely to sell the Rexes and their freshly claimed Raptors while the hype is at its peak.
That is just mercenary capital at work. And knowing this could be your edge.
If we know this dynamic is likely to play out, then the opportunity would be to wait patiently until you see the values of OG-Rexes and Raptors drop sharply. Then, you can use that as your entry.
To identify and time this opportunity, keep an eye on the JPunks analytics tab on OpenSea.
At time of writing, it reports that in the past 30 days, OG-Rexes are down 8%. These prices are in Ethereum (ETH, "B").
Over 90 days, they are down 38%.
You can use the Floor Price chart to identify the value of the OG-Rexes that are on sale compared to the price range they have historically traded in.
Anything in the bottom 25% would get my attention (i.e., down 75% from the all-time high).
Conclusion
Up until now, I have provided investing strategies based on the assumption that you do not currently own any OG-Rexes.
Since I already own some, you may be wondering what I am going to do.
Well, I'm going to claim my Raptors and then hold them along with the OG-Rexes I already own.
This was my strategy when I purchased them at launch.
Although I was confident the JPunks project was going to be successful, I also took a long-term view. The Raptor claim is just the next step in carrying out this strategy.
I have a hunch that selling JPunks as a "couple" is going to create additional value in the future. Especially if the Jurassic Punks creators later introduce a breeding feature.
But that's all I've got for you today. Let me know what you think about the JPunks NFT by tweeting @WeissCrypto.
I'll catch you here next week with another update.
But until then, it's me, Chris Coney, saying bye for now.