VIDEO: Have You Upgraded Your QUICK?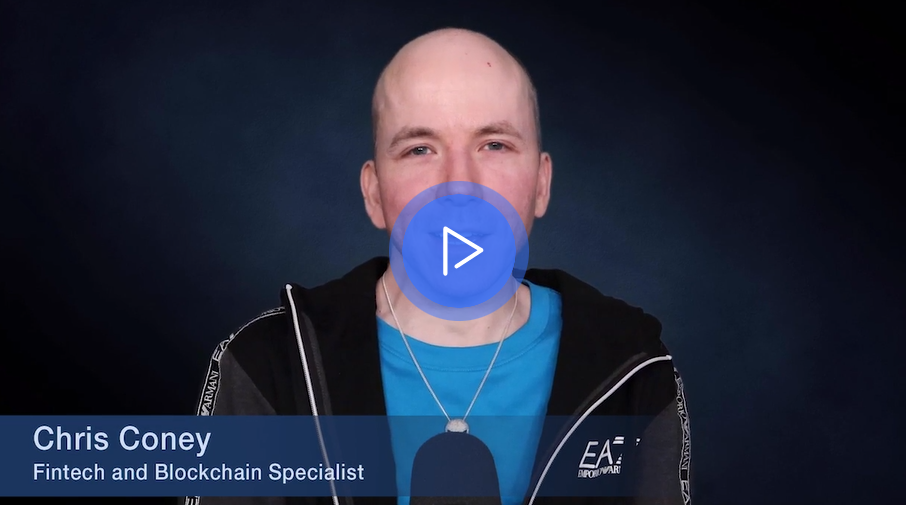 More than a month ago, QuickSwap (QUICK, Unrated) — the largest DEX (decentralized exchange) on the Polygon (MATIC, Tech/Adoption Grade "B") network — voted for a 1-to-1,000 token split in hopes it would increase the appeal of its tokenomics.
Host Chris Coney spoke briefly on this idea called unit bias in a previous Weiss Crypto Sunday Special if you want more detail on why this decision was made.
Now that the conversion contract is ready, QUICK holders can swap their old QUICK tokens (which had a 1 million token max supply) for new QUICK (which has a 1 billion token max supply).
Remember, the only thing that's changing here is the number of tokens in your wallet. The value of these tokens will remain the same.
There are a few ifs, ands and buts when it comes to converting your tokens, so in today's video, Chris will take you step by step so you can upgrade your QUICK without a hitch.
For reference later in the video, the address for the new QUICK token contract is: 0xB5C064F955D8e7F38fE0460C556a72987494eE17
Please note: Over the weekend, QuickSwap was caught up in a hack on its domain provider, GoDaddy. The team has since regained control, but they urged users via this Tweet to only use the platform if you see a green dot on your screen.
Best,
Beth Canova
Managing Editor