Video: An Exclusive Interview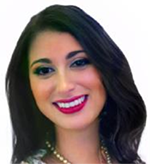 By Beth Canova
Last week, our own Alex Benfield sat down with Kenny Polcari, financial news anchor and analyst who boasts four decades of experience serving institutional and retail investors at home and abroad.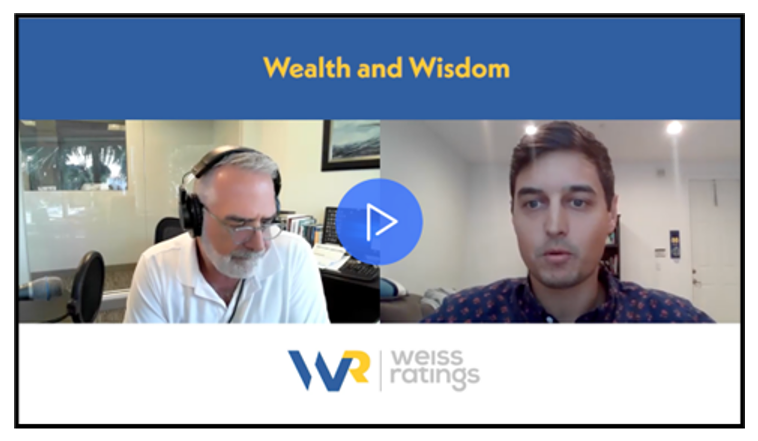 In this exciting interview, Alex breaks down ...
• The start of the crypto craze in 2017.

• What took place during the DeFi Summer of 2020 — and what decentralized finance is, exactly.

• How the strategy he and editor Juan Villaverde use in Weiss Crypto Portfolio works and how members benefit from it.

• Crypto mining and how cheap energy has become the draw of crypto mining everywhere.

• And exciting details about his and Juan's new product launch that you don't want to miss!
Click here to watch the video.
Best,
Beth Canova