VIDEO: Demystifying Stablecoins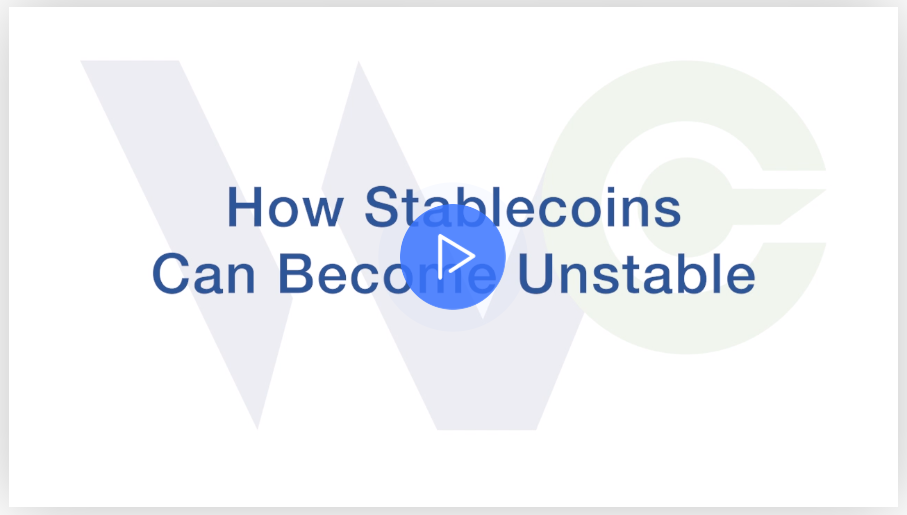 Managing risk involves knowing what can go wrong, assessing the likelihood of that happening and adjusting your exposure appropriately.
In light of recent events in the market, Weiss Crypto Sunday Special host Chris Coney is zeroing in on stablecoins.
In today's episode, he'll breakdown the most popular type of stablecoin — ones backed by dollar reserves.
Best,
Beth Canova
Managing Editor