VIDEO: Go for a Double-Digit Return with Hardly Any Risk Exposure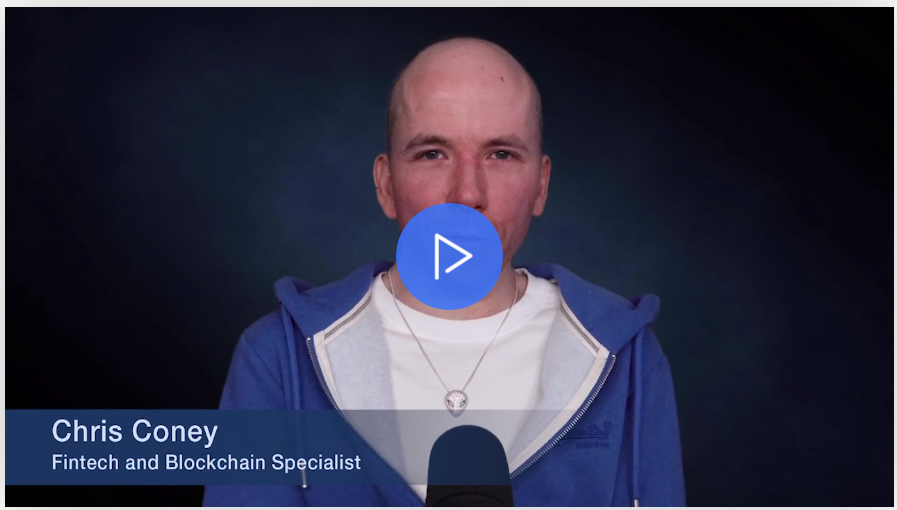 All investment comes with risks. That's obvious. As an investor, it's up to you to determine your risk tolerance — what level of risk you're comfortable with.
As a smart DeFi investor, you want to be on the lookout for opportunities with an asymmetric risk profile.
Host Chris Coney breaks down what that means and highlights where you can find such an opportunity in his latest Weiss Crypto Sunday Special.
And if you're looking for even more of Chris Coney's action-packed DeFi deep dives, check out his DeFi MasterClass here.
Best,
Beth Canova
Managing Editor