Video: Go for Double-Digit Yields With DeFi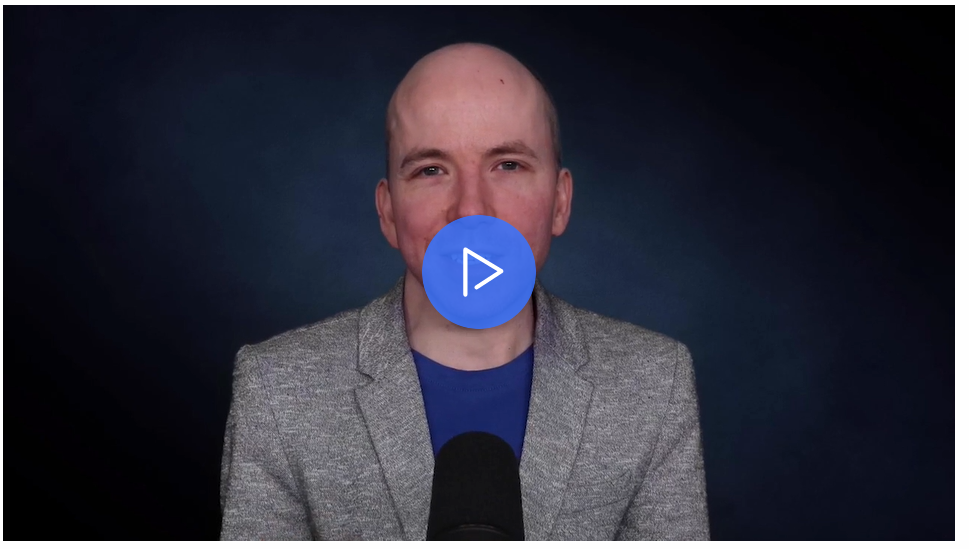 Everyone loves a good income opportunity. And that's exactly what you'll find in the world of decentralized finance (DeFi). You can earn massive yields just for lending your crypto to platforms.
But those juicy high yields can come with drawbacks, as Chris Coney explains in this week's Weiss Crypto Sunday Special.
As yields increase, the two main roadblocks you'll face are:
Increased risk
Increased difficulty to execute
Now, all investments come with risk. But it's your goal as an investor to minimize it as much as possible. In this week's video, Chris shows us exactly how much yield you can target while keeping that first roadblock to a minimum.
I suggest you watch it now.
And if you want to see how Chris navigates that second roadblock, I suggest you check out his DeFi MasterClass.
Until next time,
Beth Canova
Managing Editor