Video: If the Market Falls but You Don't Sell, Does It Count as a Loss?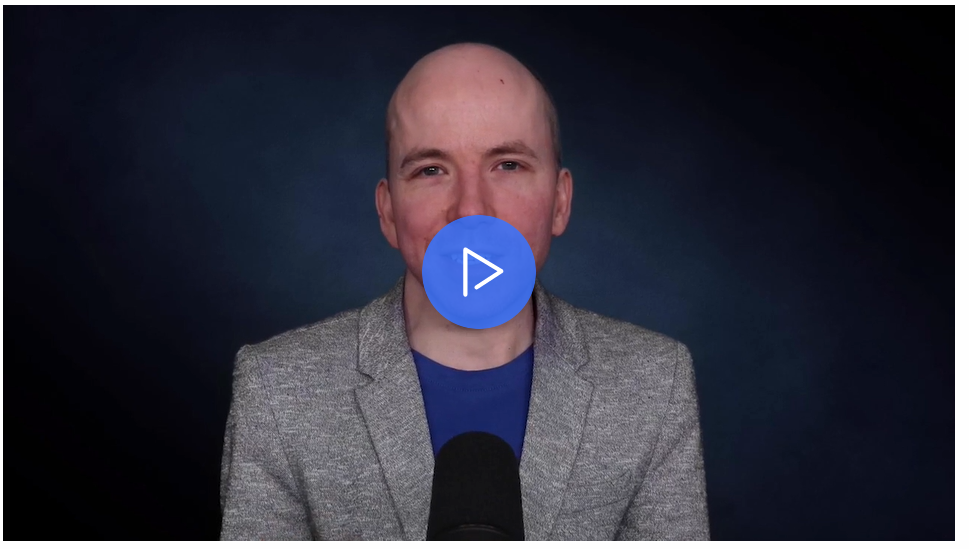 In a previous Weiss Crypto Sunday Special, host Chris Coney mentioned a pitfall of investing in the decentralized finance (DeFi) space called "impermanent loss." At the time, he didn't go further but said he'd define it in a future episode.
Well, this is that episode.
Impermanent loss sounds like a loss that isn't permanent, right? But that's not exactly how you should understand it as an investor.
This is especially true if you want to earn money by being a liquidity provider. So this week, Chris is breaking down what impermanent loss is.
And if you're looking for strategies to help you minimize your impermanent loss, I suggest you review his DeFi MasterClass.
Best,
Beth Canova
Managing Editor