VIDEO: Make Your Yield Farming Easier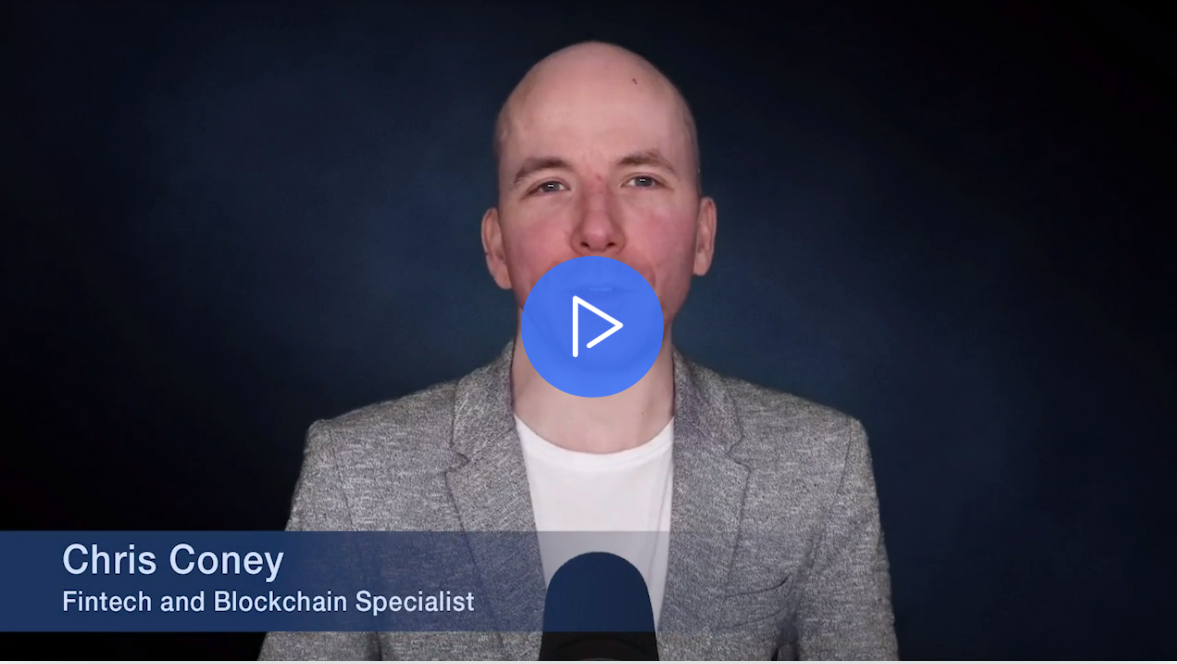 Yield farming is one of the great features of decentralized finance (DeFi). But if you've tried yield farming yourself, you undoubtedly noticed an obvious problem … it can be pretty time consuming.
Most people are willing to put in the time, given the returns they could reap. But by automating this repetitive process, it could save you a lot of time without sacrificing any rewards.
In this week's Weiss Crypto Sunday Special, Chris reveals a promising DeFi app that could help reduce the work to set up and maintain a yield farm by up to 95%.
Best,
Beth Canova