Navigate the Turbulent Waters of August with Weiss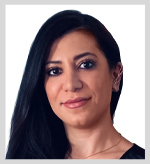 By Mahdis Marzooghian
It's tough being an investor sometimes — especially in a market that gets more seesaw action than a children's playground.
Indeed, at open on Friday, the Dow Industrials fell for a fourth straight day, losing more than 100 points.
Additionally, the S&P 500 went down 0.5%, and the Nasdaq Composite slid 0.9%. All of the major averages were on track for their fourth straight daily loss.
Now, seasoned investors know all too well that August is a historically volatile month for markets, but it still doesn't make navigating it any easier.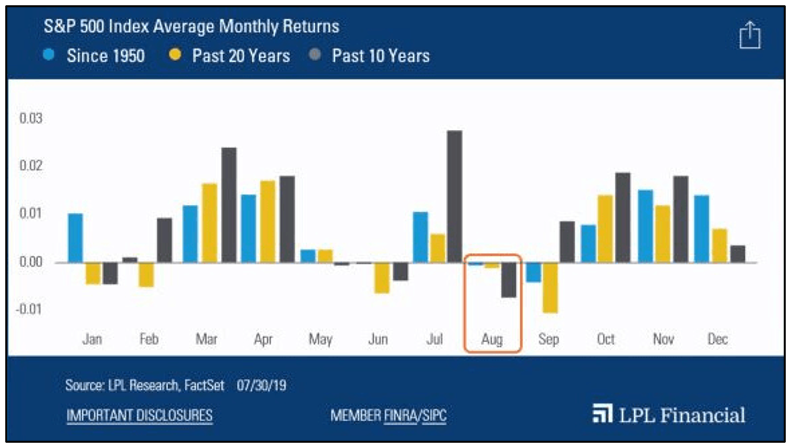 Plus, there are a few additional reasons for the market turbulence. You can blame the decline in earnings, high bond yields — the current 10-year bond yield is over 4%, while the inflation rate keeps dropping — and China's economic slump.
I could probably list a few more culprits, but these are some of the big ones. And while all this weakness might make even the most adept and fearless of investors a little nervous, you know you have the data- and ratings-backed research of our Weiss experts to help you navigate along the tough waters of what has turned out to be a cruel summer.
Take a look at the latest …
While a lot of our experts are always singing the praises of dividends, our Founder Dr. Martin Weiss is here to tell you that dividends just ain't what they used to be — and bank CDs are even worse. But as always, we have a solution.
Turning Around the Fintech Startup Slump
Financial technology startups have been sluggish of late. However, there are some good reasons why you shouldn't overlook them. Startup Investing Specialist Chris Graebe is here to tell you why.
Put Some Vroom Vroom in Your Portfolio
Electric vehicle sales are booming. And thanks to the recent market pullback, you've got an opportunity to climb aboard before things shift into higher gear. Senior Analyst Sean Brodrick has all the details on this hot trend.
The bears may say the end is near, but Megatrends Analyst — and Pulitzer Prize winner — Jon D. Markman disagrees. In fact, he's seeing the current investor anxiety and uncertainty as a bullish sign right before another rally. Plus, he's going to show you just how to play it.
5 New Weiss "A"-Rated Stock Upgrades
If you've been using our Weiss Stock Ratings, then you already know that they're extremely easy to use and have always been 100% independent and highly accurate. Our Director of Research & Ratings Gavin Magor explains why it would've earned a stamp of approval from Benjamin Graham himself.
Stay safe out there,
Mahdis Marzooghian
Managing Editor
Weiss Ratings Daily