Dr. Bruce Ng
|
Senior Crypto Analyst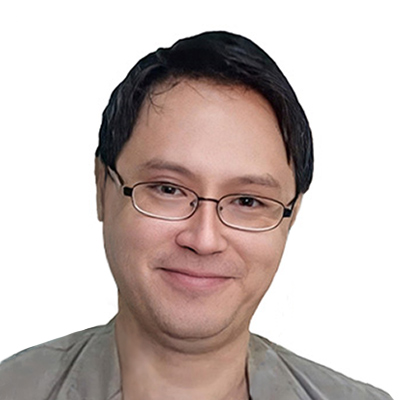 Crypto Supersleuth
Dr. Bruce Ng was among the first to write about Decentralized Finance (DeFi), the fastest growing sector of the crypto world.
He is also a literal rocket scientist, with a degree in space physics from the International Space University in Strasbourg, France. He even interned at NASA and the European Space Agency.
Today, Dr. Bruce dedicates his career to combing the crypto space for the world's most promising altcoins (i.e., those beyond Bitcoin).
He applies the same kind of mathematics and scientific methods to his research. And many of the coins he's targeted have seen their gains outpace Bitcoin's!
In our New Crypto Wonders service, Dr. Bruce targets the world's most promising altcoins, both on major crypto exchanges AND using our early bird buying method to get into some of the hottest cryptos that are still virtually unknown. He co-edits this service with Juan Villaverde, who built the world's first crypto timing model based on cycles and uses it to zero in on ideal buy and sell points for these exciting and, in many cases, cutting-edge, cryptos.