A Week Full of Data & Opportunity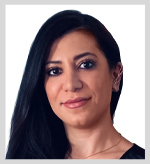 By Mahdis Marzooghian
This week was chock-full of economic data.
One of the most important pieces of data was the latest Consumer Price Index and Producer Price Index inflation data.
The CPI inflation was 0.6% in August and 3.7% over the past year. Both rates were a step up from recent inflation reports, with the main factor behind the jump being last month's spike in the price of gasoline.
Meanwhile, the PPI wholesale inflation rose 0.7%, which was hotter than expected. However, the core prices were still in check.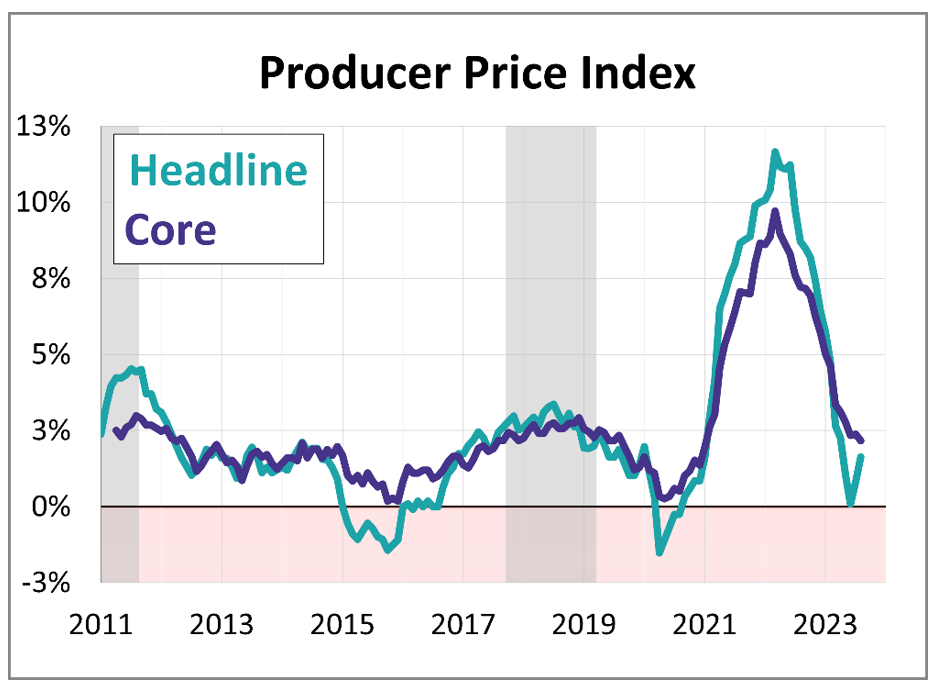 The bottom line is that inflation is still running hot, and these results really shouldn't be all that surprising to anyone.
U.S. consumers know the deal — we're the ones buying the overpriced groceries and pumping our cars full of gas, with prices that seem to be rising by the minute. A lot of the talking heads seem to insist on a cooling economy, but no matter what they say, it's going to take time for this hot economy to cool down.
Meanwhile, corporate profits are near record highs, consumer spending is still stronger than ever and the opportunities for investors are plenty.
Speaking of which, our experts have a handful of research, ideas and investment opportunities to share with you this week. Take a look …
Sneak Peek at My New Report: How to Ride the Boom in AI-Based Diagnostics
Our Megatrends Analyst Jon D. Markman is giving subscribers a sneak peek at his latest report on the booming intersection between healthcare and artificial intelligence. Plus, he's sharing how you can get your hands on the full report. Don't miss out!
Tame the Insurance Firestorm with These Industry Rock Stars
It's only a matter of time before the insurance firestorm spreads to your state, too. Director of Research & Ratings Gavin Magor shows you the best way to play the insurance sector, which is ripe for a turnaround.
New Report Now Online: Profit from Two Merging Megatrends
One of the biggest megatrends in history is taking place right now, right before our very eyes: The rise of the robots. Analyst Sean Brodrick shares an exclusive excerpt from his latest report on two merging megatrends: artificial intelligence and the return of the American factory.
Profit from the Attack on Big Online Platforms
The regulators are coming for Big Tech, but what they don't realize is that Big Tech platforms are immensely powerful and entrenched. This means regulation erects barriers to entry for competitors … making Big Tech even stronger. Pulitzer Prize-winner Jon D. Markman breaks down what investors need to know.
Power Up with This Newly Upgraded Stock
Another week of new Weiss Rating upgrades means unique and exciting opportunities for profits. Our Director of Research & Ratings Gavin Magor shows you a highly-rated stock in the manufacturing sector with very healthy financials.
Until next time,
Mahdis Marzooghian
Managing Editor
Weiss Ratings Daily